The Cutter Edge: Playing the Infinite Game, Blockchain Opps, Digital Architecture, CX, Cutting Edge Agile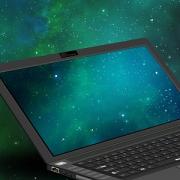 21 May 2019
Welcome to The Cutter Edge. In each free issue, you'll find research, insight, and advice crucial to helping you navigate the spectrum of challenges technology change brings.
New from The Cutter Edge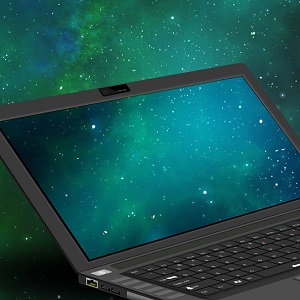 Architects need to be incremental in their build-outs, so they may win the battle in the finite game of a single capability. But looking to the future is critical for an enterprise's success. What kind of management and architecture practices are needed to go the distance and play the infinite game? Find out!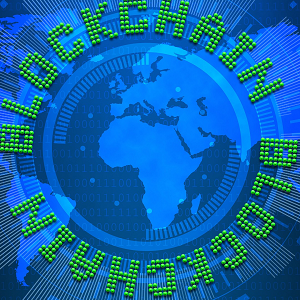 Technology adoption of blockchain is possible across virtually any industry that can benefit from secure digital payments, smart contracts, and identity management. It can be used to alter existing processes and can open the door to processes not yet automated. Read more about its potential!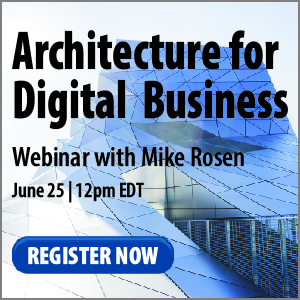 Join Cutter Consortium Senior Consultant Mike Rosen on June 25 at 12 pm ET and discover why your organization should use a business architecture and value delivery–based approach to digital strategy. Register now!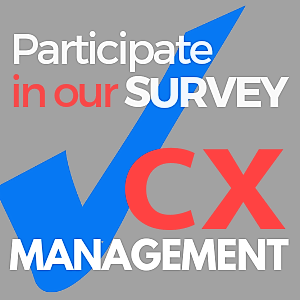 Cutter is conducting research to determine whether or not organizations are planning to adopt or have already imlplemented CX practices/technologies to improve the customer experience. Share your insight and we'll send you a $50 credit towards any report or subscription in the Cutter Bookstore. Take the survey!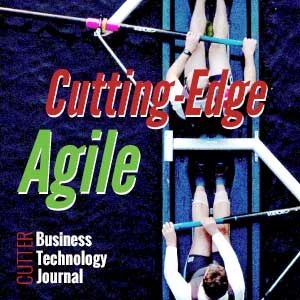 This exciting 7-article issue with Guest Editor Alistair Cockburn explores the latest applications of agile practices in some non-traditional environments. Order now with coupon code CuttingEdgeAgile20 and Save 20% off your order!
The Cutter Edge is a free biweekly email service that gives you information and advice that you can put to work immediately for your organization. Issues are written by Cutter Consortium's Senior Consultants, Fellows and journal authors.