9 May 2017
Welcome to The Cutter Edge. In each free issue, you'll find research, insight, and advice crucial to helping you navigate the spectrum of challenges technology change brings.
New from The Cutter Edge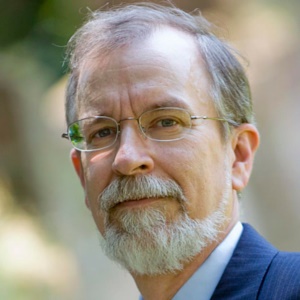 Bob Charette tells the saga of how the Michigan Unemployment Insurance Agency's automated software system falsely accused possibly more than 50,000 of the state's residents of unemployment fraud between October 2013 and August 2015. More.
---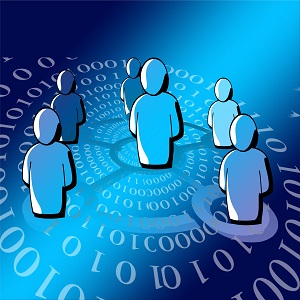 The value from digital rarely comes directly from the technology itself – but rather how a transformation is managed ultimately determines its success. More.
---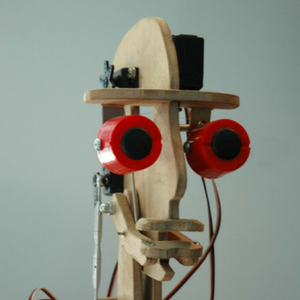 Get exclusive insight on the experiences of service automation adopters, providers and advisors discussing implementation strategies, benefits including the RPA "triple win", challenges, and more! Order Today with Coupon Code SSA40 to SAVE 40%!
---

What emerging trends and strategies in digital transformation are being leveraged by the industrial sector to gain competitive advantage? Send your article ideas!
---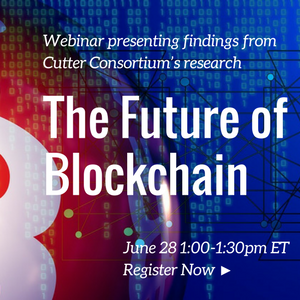 Gain insight into how organizations are adopting — or planning to adopt — blockchain technology in this information packed, 30 minute webinar with Cutter Blockchain expert Curt Hall. Register now!