The Cutter Edge: Transformation Failure, Data's Key Role, Breakthrough Incubator Model
Posted November 6, 2018 in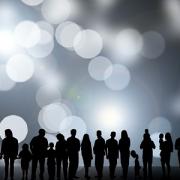 6 November 2018
Welcome to The Cutter Edge. In each free issue, you'll find research, insight, and advice crucial to helping you navigate the spectrum of challenges technology change brings.
New from The Cutter Edge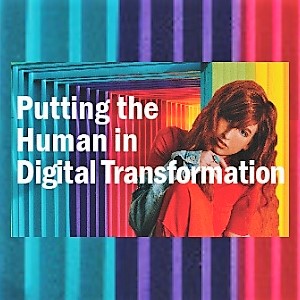 In the post-mortems carried out on failed digital transformation endeavors, or at best suboptimal initiatives, the focus tends to be on failures within the technology domain. However, we believe that this is often a lazy hypothesis ... More.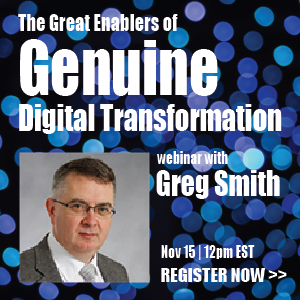 Join our November 15 webinar as Greg Smith discusses the 6 key enablers to deliver positive change, and how these enablers can be unified into a powerful toolkit to facilitate successful transformation. Register now!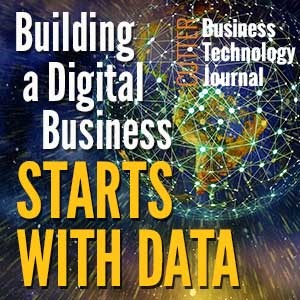 This latest issue of Cutter Business Technology Journal discusses the integral role data plays, in particular, the data warehouse, in the success of a digital business initiative. Read the introduction and find out where the real DW value comes from ... More.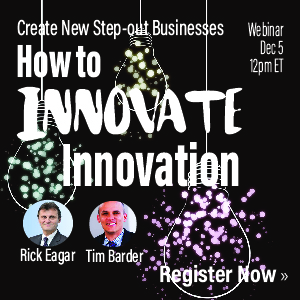 Join Cutter Consortium Senior Consultants Richard Eagar and Tim Barder as they reveal how the Breakthrough Incubator model can facilitate breakthrough innovations and create sustainable new businesses at scale ... More.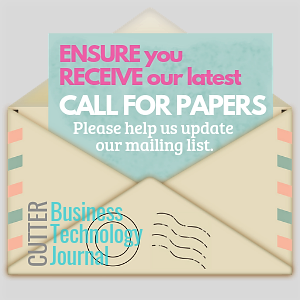 The articles for the monthly Cutter Business Technology Journal are selected via a Call for Papers. If you have expert insight, innovative ideas, or current research you would like to have published, sign up here to receive upcoming Calls for Papers.
The Cutter Edge is a free biweekly email service that gives you information and advice that you can put to work immediately for your organization. Issues are written by Cutter Consortium's Senior Consultants, Fellows and journal authors.