Lessons from the C-Suite on Tech Failure, How Business Leaders Can Adapt to the Quantum Era, more!
Posted October 19, 2021
| Leadership | Technology |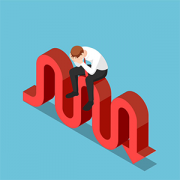 19 October 2021
Welcome to The Cutter Edge. In each free issue, you'll find research, insight, and advice crucial to helping you navigate the spectrum of challenges technology change brings.

Get a C-suite perspective, through a series of interviews with CIOs and other executives, as to why so many technology projects fail. Get insight into some of the causes of failure often ignored by the research community. More!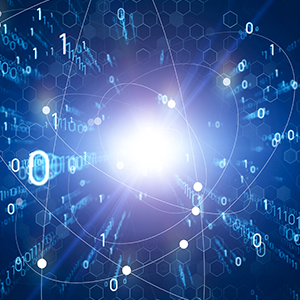 Companies that don't prepare for the quantum era may soon be doing business on an abacus. Business leaders who want to stack the odds in their favor need to ask, "If computational power is no longer an issue, how do we solve this problem?" More!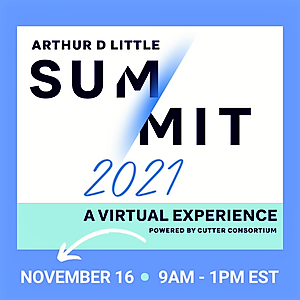 In this 4-hour virtual Summit event, you'll discover how leaders are adapting more quickly than they ever imagined, the lessons they've learned in the last few years, and what all this means for how you lead in the future. Register now for only $149 with Code Adapt100! Deadline: October 22, 2021. Register!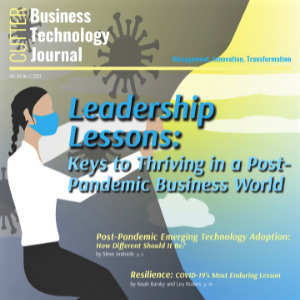 This new issue of Cutter Business Technology Journal identifies the leadership lessons learned and the lasting best management practices that arose from the myriad challenges of the pandemic. Order now!
The Cutter Edge is a free biweekly email service that gives you information and advice that you can put to work immediately for your organization. Issues are written by Cutter Consortium's Senior Consultants, Fellows and journal authors.