Q&A
Get Your Business Architecture Questions Answered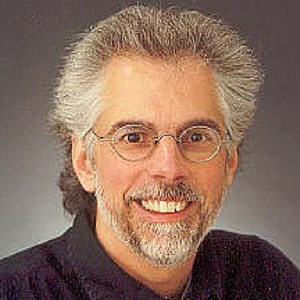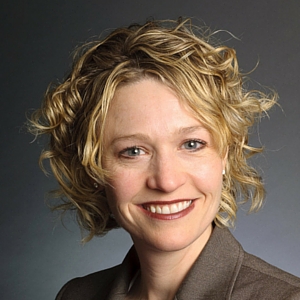 Cutter Consortium Members Only: Get your business architecture questions answered. Get specific guidance. Share your experiences with other Cutter members.
---
The business architecture discipline is maturing rapidly worldwide and proving its value as more organizations leverage it for real business value. The proliferation of the practice and related successes have increased the demand for skilled business architecture leaders and practitioners. As they embark on the journey of establishing business architecture within their organizations, many are looking for guidance on how to get started, how to build a business architecture, and how to apply it in various business scenarios such as for transformation and innovation, investment decision-making, and risk management.
Join Cutter Consortium Fellow William Ulrich, and Senior Consultant Whynde Kuehn, for a Cutter Consortium members-only Business Architecture Fireside Chat—an open session where they will answer any business architecture questions you have, provide specific guidance, and share their practical experiences from the field and other organizations that have leveraged business architecture successfully. 
Submit your questions prior to the Fireside Chat when you register and/or ask them during the online event.
More on Business Architecture
► Business Architecture: A Framework for Innovation, Transformation, Optimization, and More
► Leveraging Business Architecture: Translate Strategy into Action
► What Do Business Architects Do? Five FAQs
► Business Architecture Framework for Digitizing Business
► Business Architecture's Role in Crisis, Risk, and Compliance Management