Hey IT — Check Your Engine Assumption Light, AI's Role in Wildfire Prevention, more!
Posted August 24, 2021
| Leadership | Technology |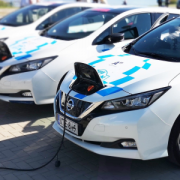 24 August 2021
Welcome to The Cutter Edge. In each free issue, you'll find research, insight, and advice crucial to helping you navigate the spectrum of challenges technology change brings.

The next decade in the auto industry will be intriguing to watch as the risk-reward equation between EVs and ICE vehicles continually shifts. How many legacy and new auto manufacturing entrants will be both nimble enough and resilient enough to adapt and survive to 2030 will be anyone's guess ... More!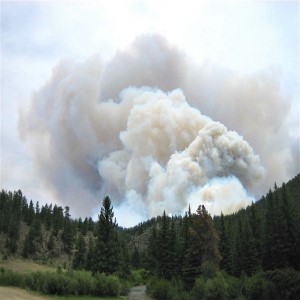 The application of advanced technologies, including artificial intelligence, are increasingly being used to detect wildfires before they grow out of control, to predict a wildfire's path, and to assess risk and potential damage. More!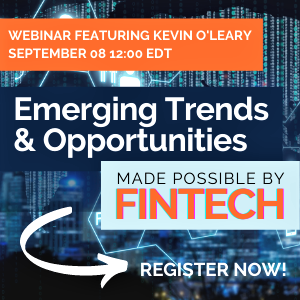 Join our webinar on September 8 with Kevin O'Leary and discover how fintech can help businesses reopen post-pandemic and develop a robust digital infrastructure that will support growth into the future. Register now!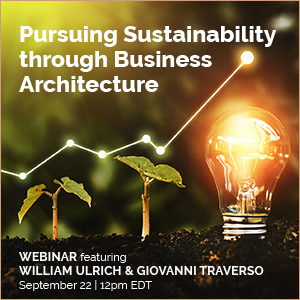 Don't miss our webinar on September 22 as Cutter Fellow William Ulrich and Giovanni Traverso explore how business architecture can help you expedite and smooth your transition to the circular economy and support strategic sustainability. Register!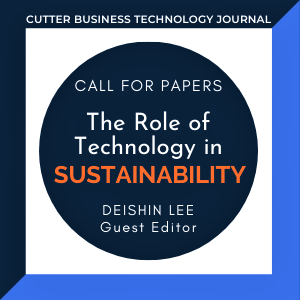 Share your insight in an upcoming Cutter Business Technology Journal addressing how technology can facilitate sustainability solutions for companies and industries. Send article ideas!
The Cutter Edge is a free biweekly email service that gives you information and advice that you can put to work immediately for your organization. Issues are written by Cutter Consortium's Senior Consultants, Fellows and journal authors.