The Cutter Edge: BA Momentum, Cryptocurrencies, AI Disruption, Digital Backbone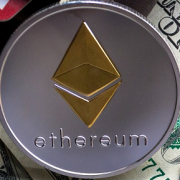 10 April 2018
Welcome to The Cutter Edge. In each free issue, you'll find research, insight, and advice crucial to helping you navigate the spectrum of challenges technology change brings.
New from The Cutter Edge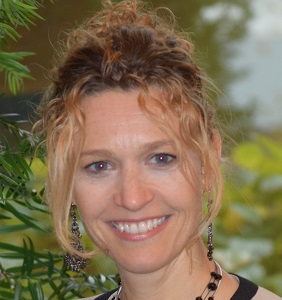 Cutter Senior Consultant Whynde Kuehn's advice to business architects is to challenge yourselves to be not only architects, but also leaders and change agents — and develop value-added skills that complement the business architect role. More.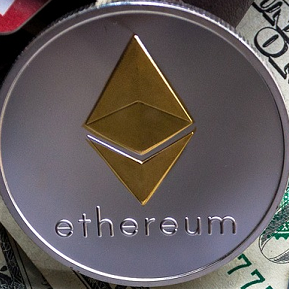 Ethereum might be the go-to cryptocurrency in 2018. Why? Smart contract applications are being developed on the Ethereum platform as well as a proof-of-stake mining process that will make Ethereum more efficient and environmentally friendly. More.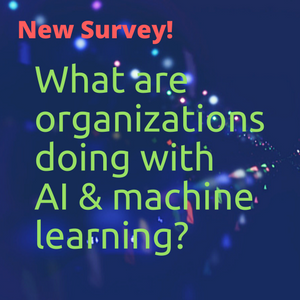 According to recent Cutter research on AI adoption, the vast majority of organizations surveyed believe that AI has serious potential to shake up the industries in which they operate. As such, AI initiatives are beginning to ramp up. More.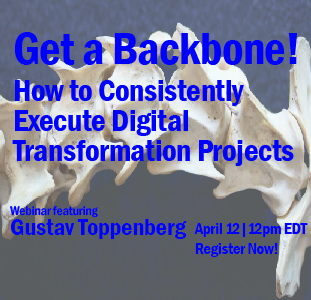 Join our April 12 webinar and walk away with a framework that will help you build a powerful digital backbone that enables rapid innovation and responsiveness. Register now!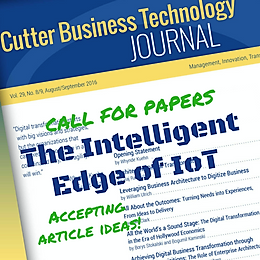 An upcoming issue of Cutter Business Technology Journal seeks insight on the current uses of edge to cloud, or fog applications, case studies, and the industry/business implications. Send your article ideas or learn more now!