Cutter Edge: The Agile Challenge in System Design
Posted January 13, 2016 in
Business Agility & Software Engineering Excellence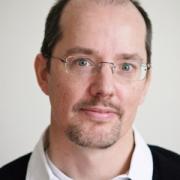 13 January 2016
Welcome to The Cutter Edge. In each free issue, you'll find research, insight, and advice crucial to helping you navigate the spectrum of challenges technology change brings.
---
New from The Cutter Edge 
by Jens Coldewey, Senior Consultant, Cutter Consortium
While Agile is pretty mainstream by now in Web and app development, it is still a major challenge in system design, where software plays only a part of the game, although that piece is steadily increasing. Whether we're talking about manufacturers of cars, chips, or medical devices, they all need to respond to the increasing pace in the market. More...
---
Spotlight on Cutter Experts

Maurizio is a leader in the QA and process industries with a sixth sense for QA, Agile, and business process. He recently joined the discussion of Agile frameworks in Agile Frameworks: Structure, Structure, Structure. Access his expertise in his upcoming webinar Why Built-in Quality Beats Tested-in Quality (and How to Achieve It).
---

Stat of the Week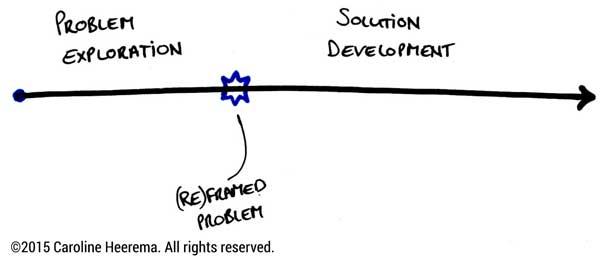 Author Caroline Heerema had in-depth conversations on the design thinking process with interviewees from two companies. In these interviews, she uncovered two core mechanisms that are key to achieving an effective process with a successful outcome -- the first is the separation of activities that explore the problem from solution development tasks. More ...
*Excerpted from "Creativity in a Formula? A Peek Behind the Curtains of Design Thinking in Business," (

) Business Technology & Digital Transformation Strategies Executive Report  Vol. 18, No. 9
---
How are mobile, cloud, and big data transforming healthcare and medicine?
Find out in this new report by Curt Hall. Save 50% when you order it using coupon code MHEALTH50. Clients can read it here.
---

Popular Research
What can we learn from the ways in which professional designers work and think? ThisExecutive Report introduces some guiding principles for utilizing design thinking in business and builds on a case study of teams in two Danish companies.
---
---
Built-in quality beats tested-in quality
Join Maurizio Mancini and discover how you can build in quality right from the start in his complimentary Cutter webinar January 27. 
Register now
.
---