The Cutter Edge: Agile - Not Just for Software, Time Management in the New Norm, EA for Strategic Transformation
Posted July 28, 2020
| Leadership |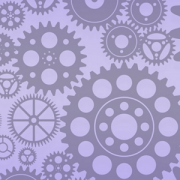 28 July 2020
Welcome to The Cutter Edge. In each free issue, you'll find research, insight, and advice crucial to helping you navigate the spectrum of challenges technology change brings.
New from The Cutter Edge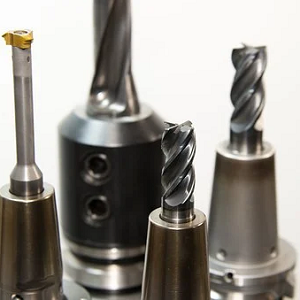 Why should Agile be limited to the software organization? Find out how the Industrial Agile Framework applies Agile to physical product delivery to enable continuous adaption throughout the value chain. More!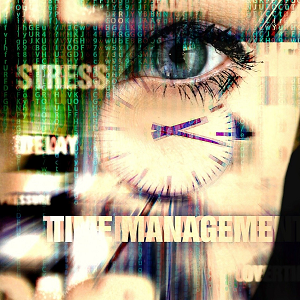 The new norm of our global economy has demanded better time management to achieve a sensible work/life balance. If you missed Cutter's recent webinars on enterprise architecture, managing risk, breaking digital barriers, etc., access them any time, on-demand, when it's convenient for you!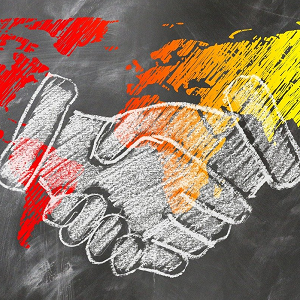 Is your organization struggling with an M&A integration? Cutter Consortium Senior Consultants Gustav Toppenberg and Stefan Henningsson can help your organization leverage EA to orchestrate and mitigate the challenges and issues associated with M&As for a seamless strategic transformation. More!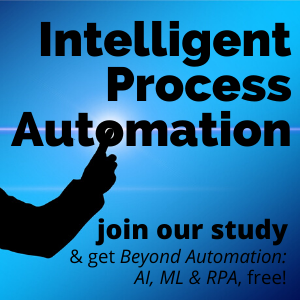 Cutter is conducting research on the application of advanced technologies such as AI and ML to automate complex processes. Whether your company has already adopted the technology or in the research phase, please share your insight in our survey and get a free report, "Beyond Automation: AI, ML & RPA!"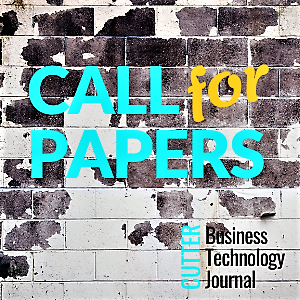 Join our long list of thought leaders who have shared their unique perspectives in the pages of Cutter Business Technology Journal! Now accepting article ideas for upcoming issues addressing mHealth, Diversity & Inclusion, and Fintech. Find out more!
The Cutter Edge is a free biweekly email service that gives you information and advice that you can put to work immediately for your organization. Issues are written by Cutter Consortium's Senior Consultants, Fellows and journal authors.