Cutter Edge: Architecture's Messiness Begs for Quarkitecture
Posted December 1, 2015 in
Business & Enterprise Architecture
---
Welcome to The Cutter Edge. In each free issue, you'll find research, insight, and advice crucial to helping you navigate the spectrum of challenges technology change brings.
---
by Balaji Prasad, Senior Consultant, Cutter Consortium
Many enterprises have embraced architecture. But it is not so obvious that some in the industry have also been engaging in a kind of "meta-architecture." This is not unlike the work that particle physicists do as they test and extend their theories with the help of huge particle accelerators, resulting in the continued evolution of the standard model. Modeling the models is difficult work. More ...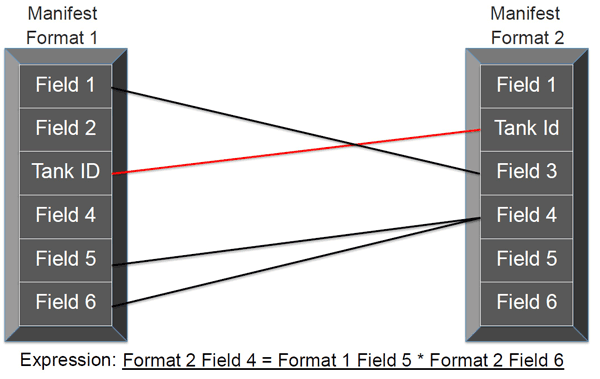 According to Cutter Senior Consultant David Frankel, though we're excited by many new technologies, we still struggle with integration costs that can "consume so much of our computing budgets and resources that we have little left over for taking advantage of new opportunities and proactively managing change." More ...
* Excerpted from "Data Integration: The Perennial Challenge Part I," (

) Business & Enterprise Architecture Executive Update  Vol. 17, No. 11
Spotlight on Diana Larsen
Diana Larsen
is deeply in tune with how work teams adapt, develop, and perform. She works with organizations worldwide to design high-performance work systems, improve project team effectiveness, and support leaders and enterprises in their transitions to Agile methods. Find out how your organization can help teams accelerate quickly at their start (or restart)
in her upcoming webinar
.
Editor's Pick, Kara Letourneau
An upcoming issue of Cutter IT Journal with Guest Editor Roger Evernden seeks insight on the emerging role of enterprise architecture and the enterprise architect as organizations transform and react to new technologies and digital disruption. Have an idea for an article? Submit your abstract for consideration.
Upcoming Webinars
Participate in these webinars and get top-notch advice from Cutter's expert Senior Consultants -- experts who provide the advice you really need, not just what you expect to hear.