The Cutter Edge: Rapid Technology Innovation in Blockchain
Posted February 14, 2017 in
---
14 February 2017
Welcome to The Cutter Edge. In each free issue, you'll find research, insight, and advice crucial to helping you navigate the spectrum of challenges technology change brings.
New from The Cutter Edge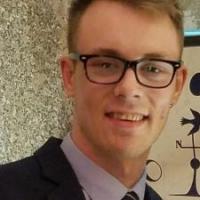 Nate O'Farrell discusses how the latest innovation in blockchain technology will allow more businesses to access its disruptive potential. More.
---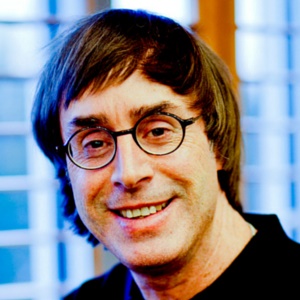 by Curt Hall, Senior Consultant, Cutter Consortium
Curt Hall predicts that 2017 will be a breakout year for cognitive computing with benefits galore for internal and customer-facing operations. More.
---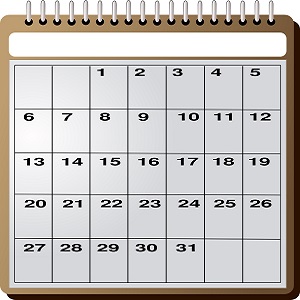 ---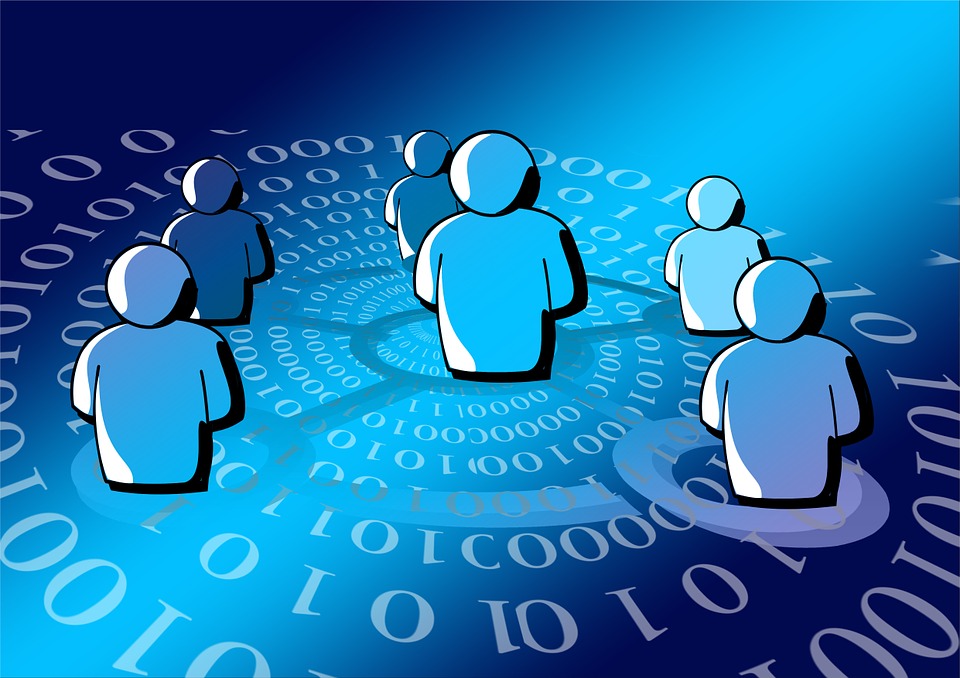 Find out in the new Cutter Business Technology Journal report! Visit the Cutter Bookstore for more information or to purchase this report. Cutter Members: access report here.
---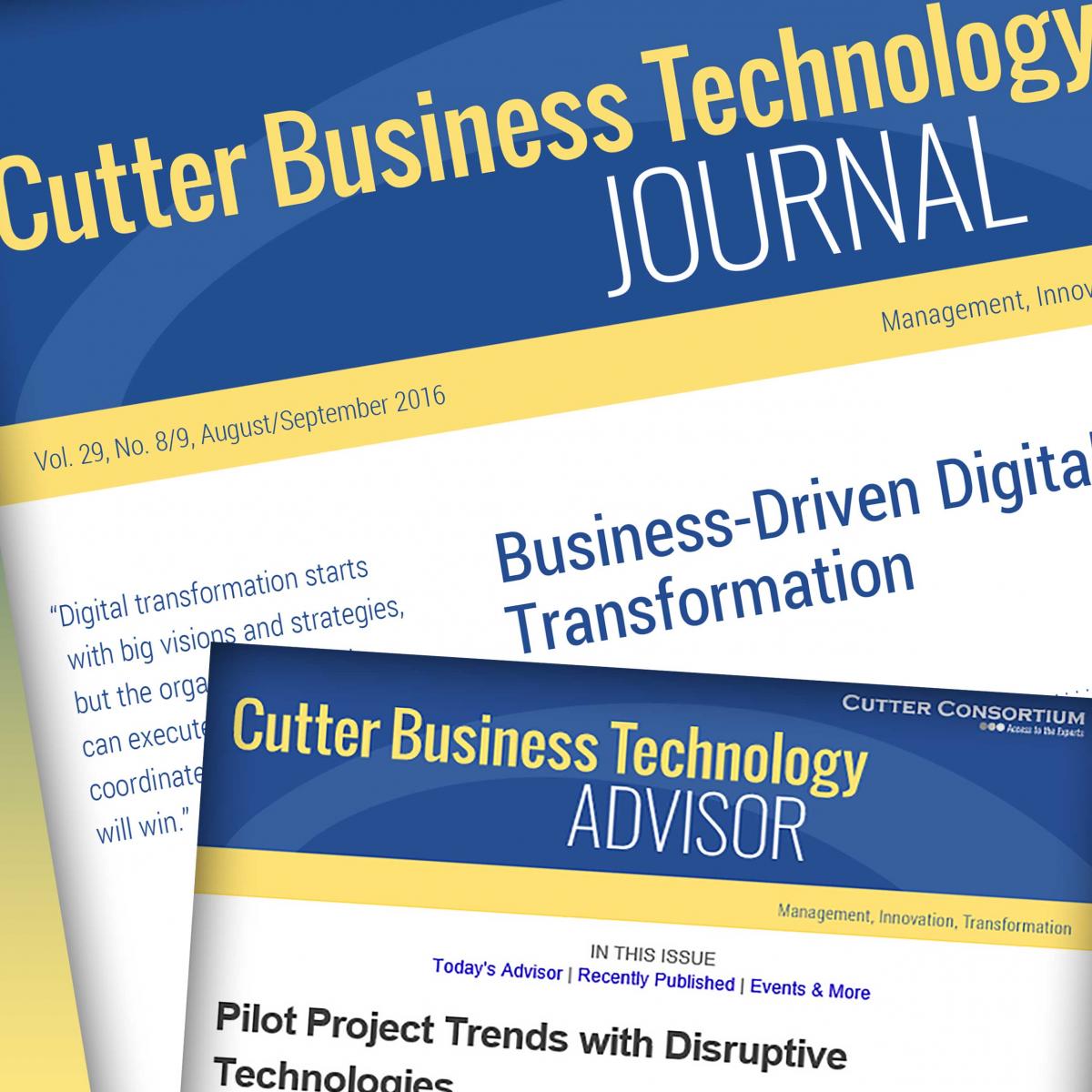 Call for Papers: What impact does the rapid adoption of emerging and disruptive technologies have on competitive advantage? Send your article ideas for publication in Cutter Business Technology Journal!