28 March 2017
Welcome to The Cutter Edge. In each free issue, you'll find research, insight, and advice crucial to helping you navigate the spectrum of challenges technology change brings.
New from The Cutter Edge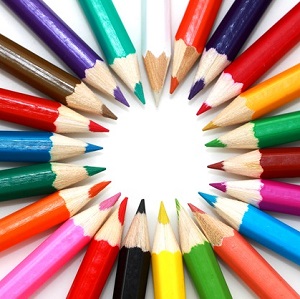 Explore the seven key trends and changes in project management approaches that are critical to delivering more meaningful and sustainable projects in 2017 ... More.
---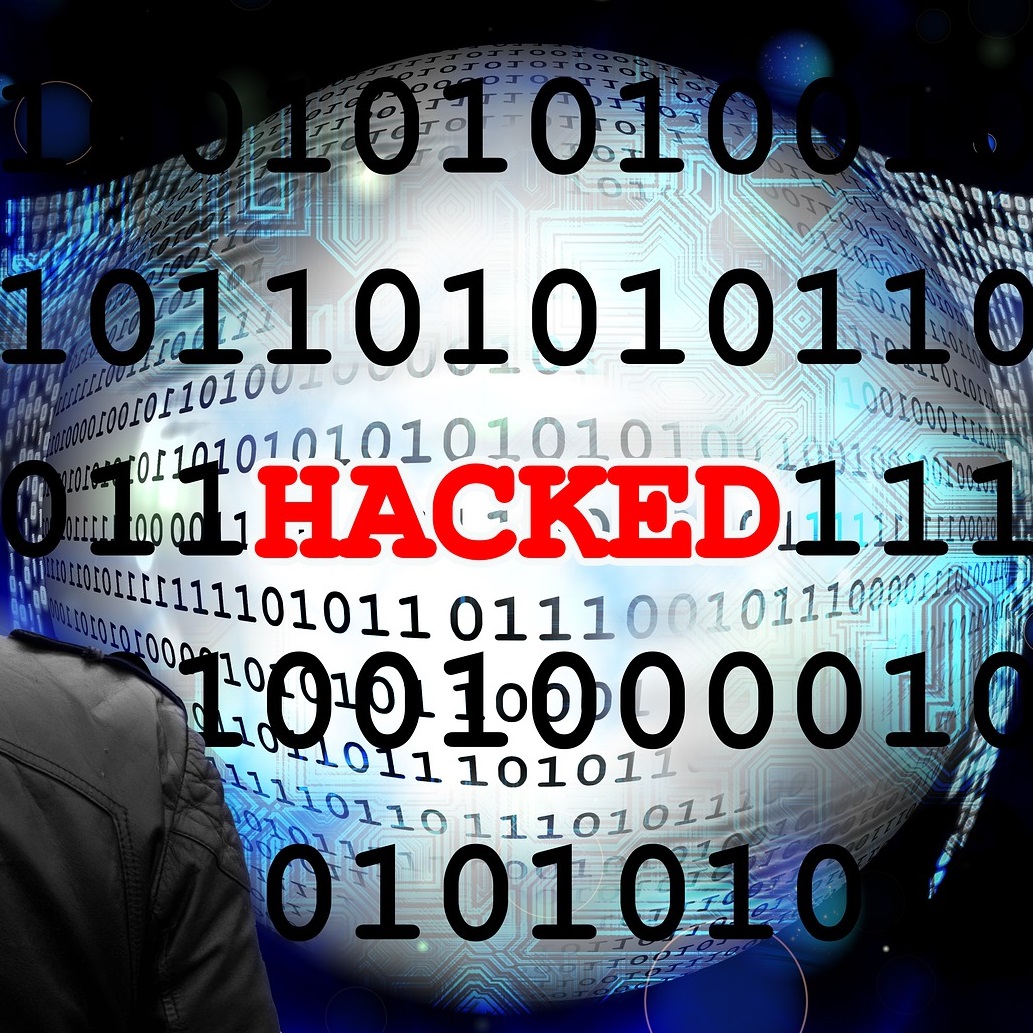 by Carl Pritchard, Senior Consultant, Cutter Consortium
With security breaches and personal data loss on the rise, learn why it's critical to conduct business in a safer space and to take control of 24/7 connectedness ... More.
---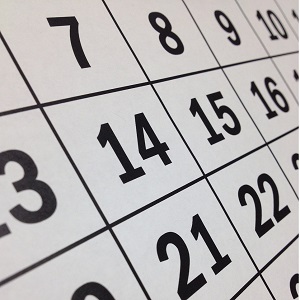 ---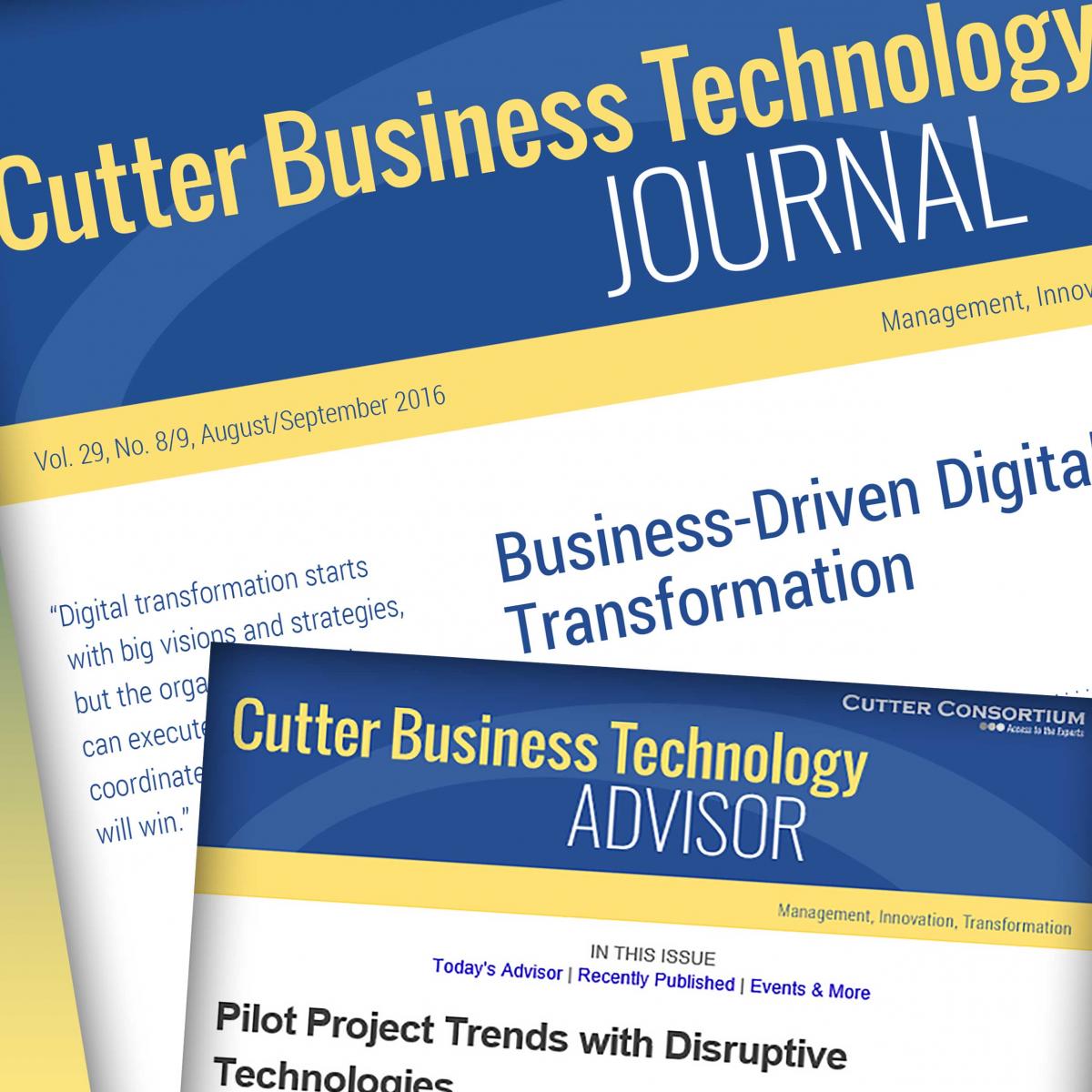 How can EA can be leveraged to address the disruption in business and operating models organizations are facing today? Send us your article ideas for publication in Cutter Business Technology Journal.
---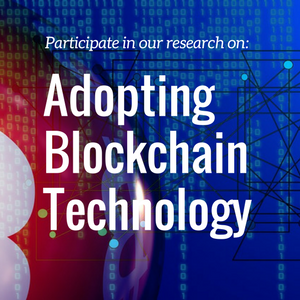 If your organization is adopting or planning to adopt Blockchain technology – share your insight with us by taking our short survey! We'll send you a $50 Cutter Bookstore credit as our thanks. Take the survey!