The Cutter Edge: Business Architecture is Here to Stay
Posted September 26, 2017 in
---
26 September 2017
Welcome to The Cutter Edge. In each free issue, you'll find research, insight, and advice crucial to helping you navigate the spectrum of challenges technology change brings.
New from The Cutter Edge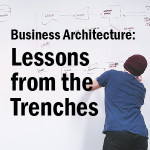 Learn how an international apparel company used business architecture to help streamline product management across brands and regions by creating an enterprise-wide capability map highlighting their "Launch Product Value Stream".... More.
---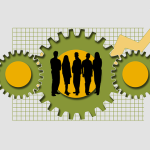 Producing digital artifacts gives data-driven decision making a digital trace that can be followed. Explore a five-step process for turning digital artifacts into digital capital, which can then be used as input for management decisions at both the organizational and individual levels ... More.
---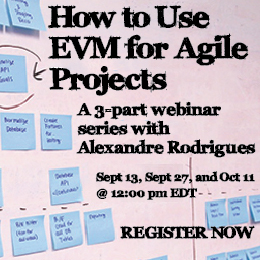 Join us tomorrow September 27, 12:00 EDT, and discover how informative EVM-based performance metrics can be produced and used for on-going project monitoring. Register for Parts 2 and 3 now!
---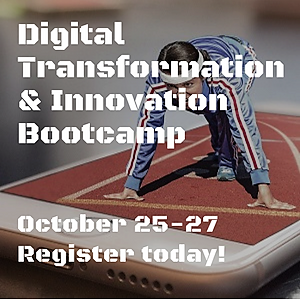 This exclusive event has a maximum attendance of five teams; now is your chance to register for the last spot! Over the course of three days you'll get the strategies you need to either launch your organization's digital initiative or stress test the viability of your existing one. Don't wait -- this spot won't last! Register Now!
---
What type of organizational culture and change management practices are vital to support a digital transformation? Get more details or send article ideas!