The Cutter Edge: What Customers Want, Measuring DevOps, New Rules of Business Strategy Webinar
Posted September 11, 2018 in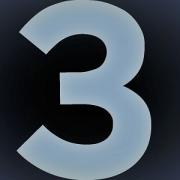 11 September 2018
Welcome to The Cutter Edge. In each free issue, you'll find research, insight, and advice crucial to helping you navigate the spectrum of challenges technology change brings.
New from The Cutter Edge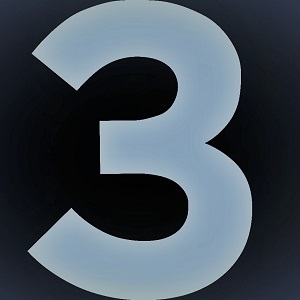 What do your customers (who are used to dealing with Uber, Amazon, and Apple) expect from their interactions with your organization? They want to have a great experience. As a result, traditional organizations have no choice but to step up their game to stay relevant. More.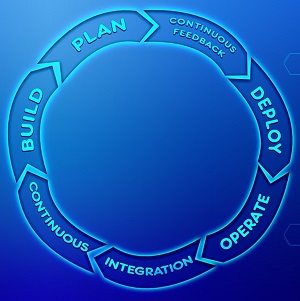 DevOps is a very technical topic, created by techies, for techies. Like most things in IT today, it provides a philosophy for the humans, and a set of best practices for the toolset. So how do you measure the success of a DevOps initiative? More.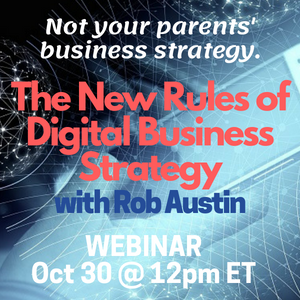 Join Cutter Fellow and Ivey Business School Professor Rob Austin on October 30 at 12pm as he outlines the new rules and new realities that you need to know to proof your business against disruption in a "hub" or "platform" economy. Learn more or register now!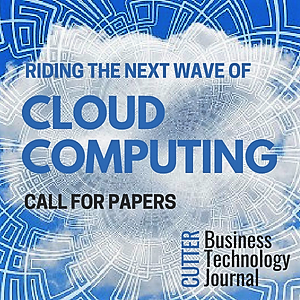 An upcoming issue of Cutter Business Technology Journal will explore the factors associated with a cloud adoption initiative including influencers, benefits, challenges, training, implementation strategies, etc. Share your insight!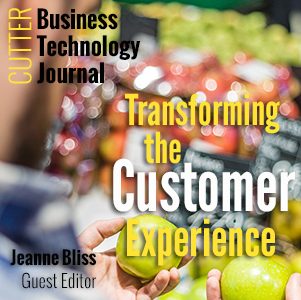 What strategies, technologies, and culture are necessary to improve and sustain customer satisfaction? Find out in this latest report, Transforming the Customer Experience. Available now in the Cutter bookstore!
The Cutter Edge is a free biweekly email service that gives you information and advice that you can put to work immediately for your organization. Issues are written by Cutter Consortium's Senior Consultants, Fellows and journal authors.