The Cutter Edge: Digital Transformation in Regulated Industries, Transparency: A Success Story, Cognitive Enterprise Vision
Posted August 27, 2019 in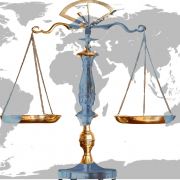 27 August 2019
Welcome to The Cutter Edge. In each free issue, you'll find research, insight, and advice crucial to helping you navigate the spectrum of challenges technology change brings.
New from The Cutter Edge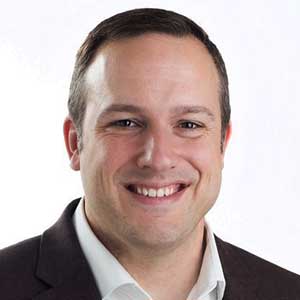 Although the path to digital transformation may be slower in regulated industries, the impact will ultimately be greater. If you work in a regulated industry, consider these three questions to help kick-start your digital transformation efforts.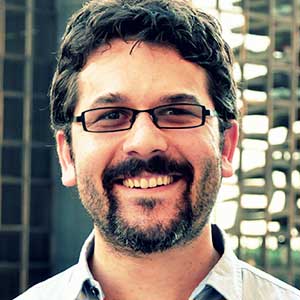 Frustrated with classic company management, this case study illustrates how a company established a fully transparent information system to enable decision-making and self-organization by all employees throughout the organization. Read on to find out how the story ends.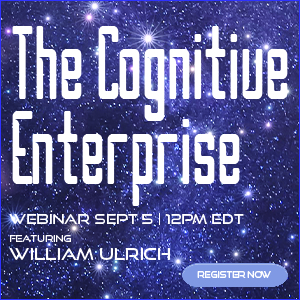 Join our webinar with Cutter Consortium Fellow William Ulrich on Sept 5 at 12 pm ET as he discusses what it takes to become a cognitive or highly adaptive enterprise — one that is increasingly efficient, effective, and responsive to customer demands. Register now!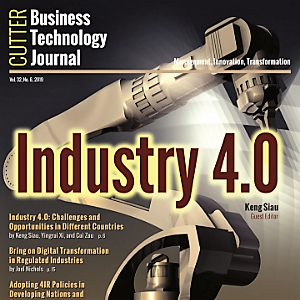 Industry 4.0 is the latest issue of Cutter Business Technology Journal examining recent advancements in Industry 4.0-related technologies and the impact of these technologies on organizations and economies worldwide. Save 20% with Coupon Code Industry4-20 in the Cutter Bookstore!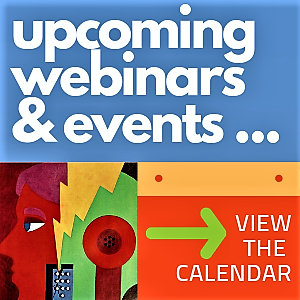 Sept 18:  Innovation Models Across Industries: A Linear or Complex Path?
Sept 25: Unpeeling the Onion: Leveraging Flow to Create and Sustain a High-Performance Operation
Oct 15: Business Architecture: Strategy Execution's Secret Weapon
The Cutter Edge is a free biweekly email service that gives you information and advice that you can put to work immediately for your organization. Issues are written by Cutter Consortium's Senior Consultants, Fellows and journal authors.