1 August 2017
Welcome to The Cutter Edge. In each free issue, you'll find research, insight, and advice crucial to helping you navigate the spectrum of challenges technology change brings.
New from The Cutter Edge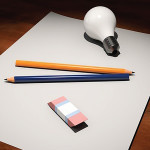 Design thinking is gaining popularity among managers as a means to spurring creativity in innovation and problem solving. With design thinking, multidisciplinary teams work visually to see through the complexity of their projects ... More.
---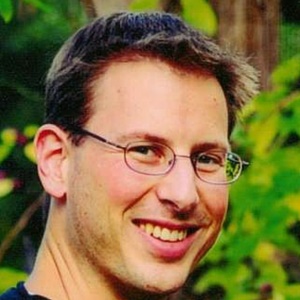 by John Heintz, Senior Consultant, Cutter Consortium
According to Cutter Consortium Senior Consultant John Heintz, "If the cost of change in our systems goes up, then at some point we become less responsive, and we slow down." This is where technical debt comes in ... More.
---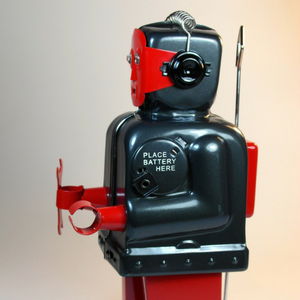 Benefit from the experience of eight early service automation adopters through the RPA and CA case studies outlined in this report. Learn how automation was implemented, benefits realized, and more. Order now and save 25% with coupon code SSA25!
---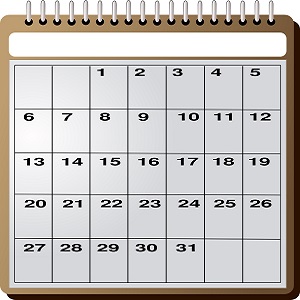 ---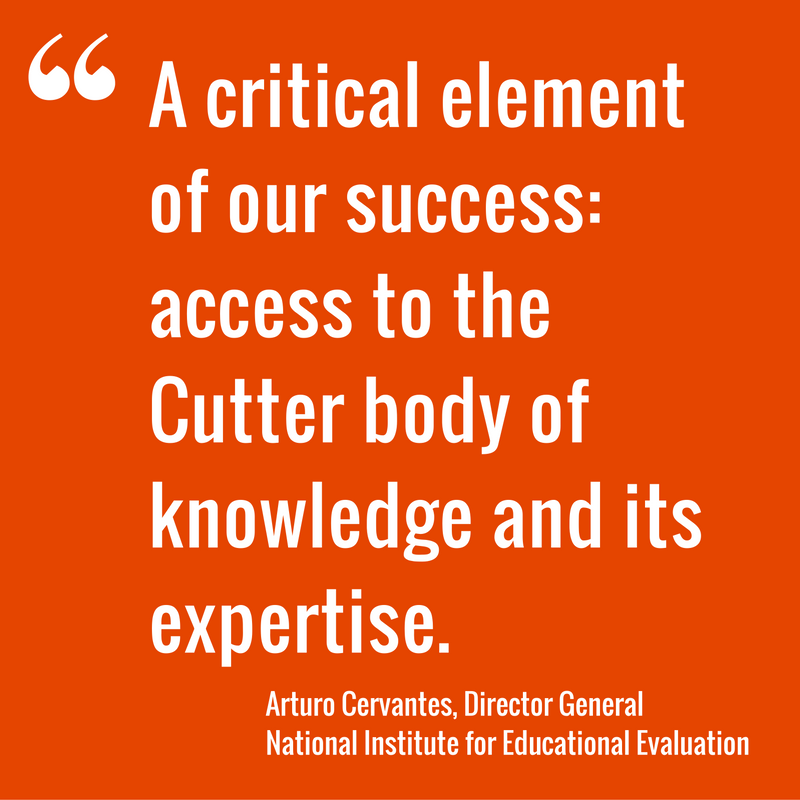 Membership includes unlimited access to Cutter's research, inquiry privileges with Cutter experts, strategy meetings for your team, free admission to Cutter events, virtual roundtables, and peer-to-peer networking. Learn more or request a sample inquiry with a Cutter expert!