Cutter Edge: The Pride Tax: Discussing the Undiscussable
Posted November 29, 2016 in
---
29 November 2016
Welcome to The Cutter Edge. In each free issue, you'll find research, insight, and advice crucial to helping you navigate the spectrum of challenges technology change brings.
New from The Cutter Edge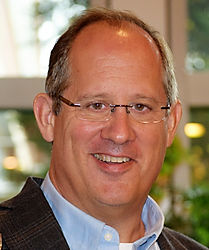 by Vince Kellen, Fellow, Cutter Consortium
What is the pride tax? It is the amount of money organizations overpay for bad technology decisions. The pride tax takes many forms: runaway enterprise systems projects that persist because leaders don't want to admit mistakes ... More.
---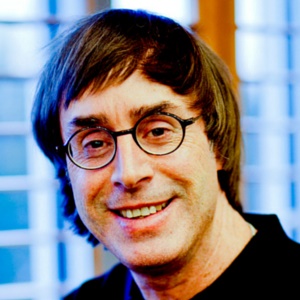 by Curt Hall, Senior Consultant, Cutter Consortium
After feeding Watson more than 600,000 pieces of medical evidence and 2 million pages of text from 42 medical journals and clinical trials from oncology research, Watson can now sift through 1.5 million patient records and generate evidence-based treatment options for physicians in seconds ... More.
---

with Karim Lakhani, Fellow, Cutter Consortium
It's about strategy, economics and internal change. Cutter's Digital Innovation & Transformation Bootcamp is designed to get a team thinking analytically and strategically about how its industry is changing. Space is limited. Find out more or register today!
---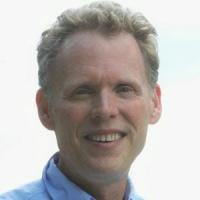 with Steve Bell, Senior Consultant, Cutter Consortium
Join our webinar on January 11, 2017, 12:00pm ET, as Steve Bell and Karen Whitley demonstrate how you can combine Big Data Analytics with a Lean approach to optimize decision making - register now!
---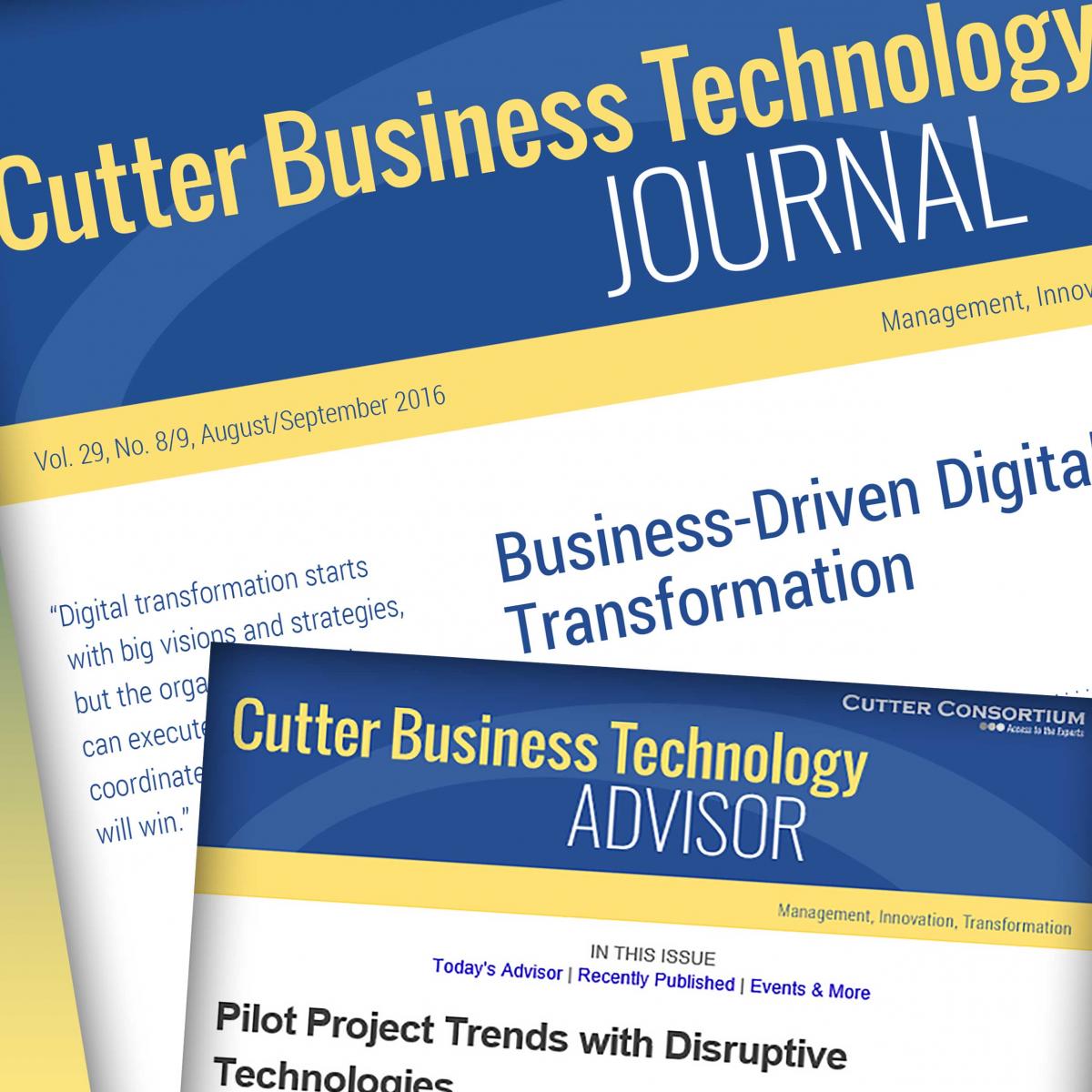 Get monthly insight on emerging technologies, innovative strategies, and cutting edge solutions. Don't miss another issue ... save 50% on a new, one-year subscription! Subscribe now!