The Cutter Edge: Technology Trends, CEO Lost in Space and Time, Breakthrough Innovation
Posted February 26, 2019 in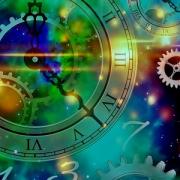 26 February 2019
Welcome to The Cutter Edge. In each free issue, you'll find research, insight, and advice crucial to helping you navigate the spectrum of challenges technology change brings.
New from The Cutter Edge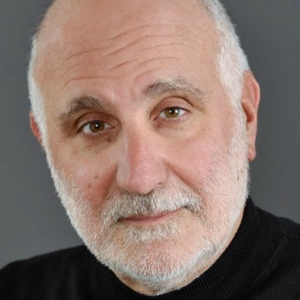 In Cutter's annual Business Technology Trends & Predictions issue, Steve Andriole discusses the 7 technologies you should pay attention to in 2019. He also discusses the role of the digital business technology leader, and who is controlling much of the digital landscape — hint, the technoligarchs. Read more.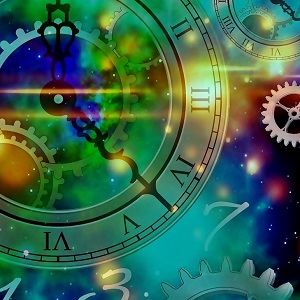 The role of a CEO in 2019 is very different from a decade ago. In this article, Richard Eagar, Gregory Pankert, Raf Postepski, and Sean Sullivan discuss how today's CEO can overcome current challenges with 5 leadership priorities and a framework for developing a dynamic strategic direction. More.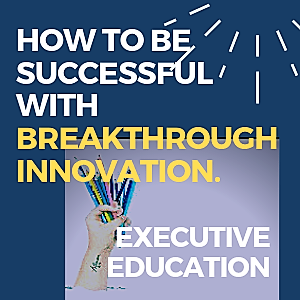 Develop a winning innovation culture in your organization with workshops designed to fit your needs. Hosted by Cutter Consortium experts Prof. Robert D. Austin and Rick Eagar, you'll come away with new ideas and strategies that can be put into action immediately. Find out more!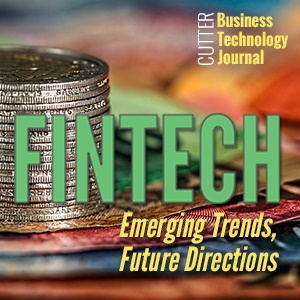 This articles in this issue of Cutter Business Technology Journal explore the wide range of methods, tools, techniques, technologies and applications being leveraged to capitalize on the fintech revolution. Order now and save with Code FINTECH20!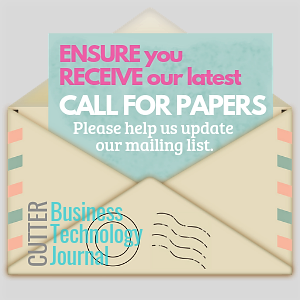 The articles for the monthly Cutter Business Technology Journal are selected via a Call for Papers. If you have expert insight, innovative ideas, or current research you would like to have published, sign up here to receive upcoming Calls for Papers.
The Cutter Edge is a free biweekly email service that gives you information and advice that you can put to work immediately for your organization. Issues are written by Cutter Consortium's Senior Consultants, Fellows and journal authors.