23 May 2017
Welcome to The Cutter Edge. In each free issue, you'll find research, insight, and advice crucial to helping you navigate the spectrum of challenges technology change brings.
New from The Cutter Edge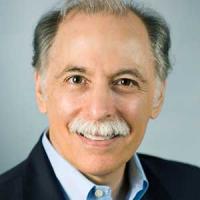 Technical debt is an inexhaustible source of frustration and failure and a threat to survival. Managing technical debt successfully relies on finding a workable combination of enforcement, technology, and policy. More.
---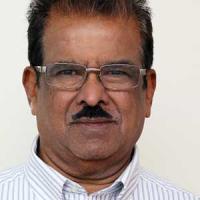 by San Murugesan, Senior Consultant, Cutter Consortium
According to San Murugesan, business transformation is not just about technology. His advice is to think both strategically and innovatively, visualizing a big picture of business and the supporting ecosystem necessary to compete in the new digital age. More.
---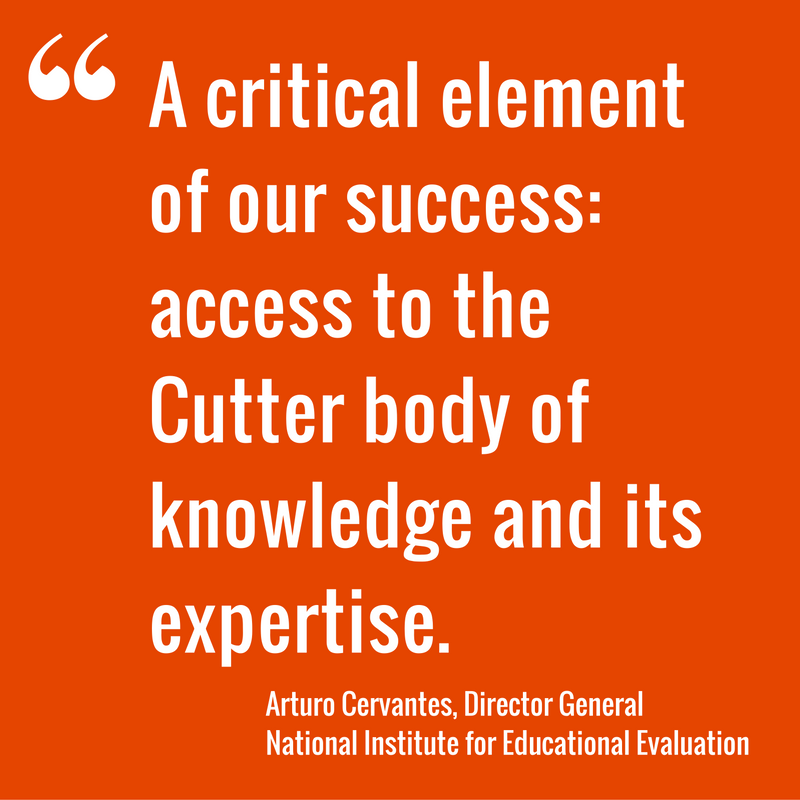 Unlimited access to Cutter's research, inquiry privileges with Cutter experts, strategy meetings for your team, free admission to Cutter events, virtual roundtables, peer-to-peer networking and more! Find out about becoming a member today! 
---

What emerging trends and strategies in digital transformation are being leveraged by the industrial sector to gain competitive advantage? Send your article ideas!
---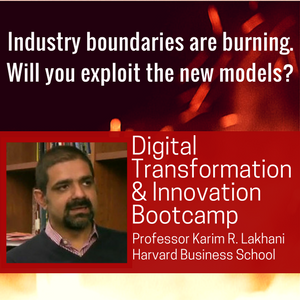 Cutter's Digital Transformation & Innovation Bootcamp will give your executive team the strategies and industry-specific advice it needs to leverage new business models for competitive advantage. Attendance is limited to 10 noncompeting companies. Secure your spot on Oct 26-27!