Nine Key Lessons Learned from Steve Jobs, When Good Data Goes Bad, more.
Posted November 2, 2021
| Leadership | Technology |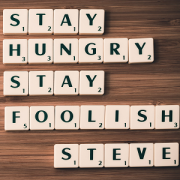 2 November 2021
Welcome to The Cutter Edge. In each free issue, you'll find research, insight, and advice crucial to helping you navigate the spectrum of challenges technology change brings.

Though 10 years have passed since Steve Jobs's death, we're still living in his world. Discover the values and practices that will help you create your own meaningful and lasting legacy in nine key lessons learned by Jobs ... More!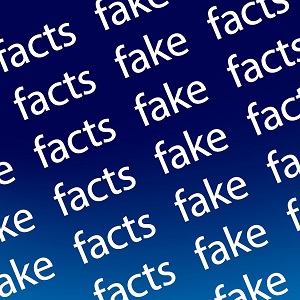 The potential of information far exceeds that of mere data. We need to change our focus from data to information in order to see more clearly why and how our IT industry often colludes in the demise of truth and supports the spread of disinformation. More!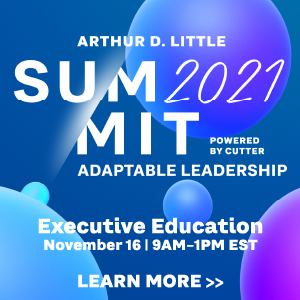 In this 4-hour virtual Summit event, you'll learn how to hone the skills you need to help your organization in times of disruption and rapid change. Register now for this lively and practical half day of executive education on Adaptable Leadership!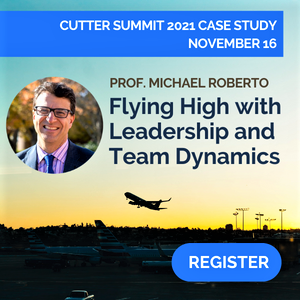 Join Prof. Michael Roberto at Summit 2021 as he demonstrates — via his business school case study of Cockpit Dynamics in Air France 447 and United 232 — how to solve unexpected problems in high-stakes, time-pressured situations. Register!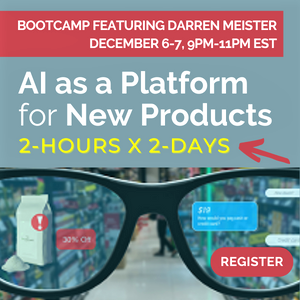 Leverage AI to improve and accelerate innovation and product development, and discover the obstacles to launching AI-engineered products in this 2-day bootcamp, Dec 6-7, with Professor Darren Meister. Register your team now!
The Cutter Edge is a free biweekly email service that gives you information and advice that you can put to work immediately for your organization. Issues are written by Cutter Consortium's Senior Consultants, Fellows and journal authors.