Sustainability Driving Value & Competitive Advantage, When Good Data Goes Bad Part IV
Posted January 18, 2022
| |
18 January 2022
Welcome to The Cutter Edge. In each free issue, you'll find research, insight, and advice crucial to helping you navigate the spectrum of challenges technology change brings.

There are tangible benefits to basing corporate purpose on sustainability drivers, and sustainable business models are gaining pace. Long-term business survival requires a paradigm shift to flexible approaches and new mindsets. More!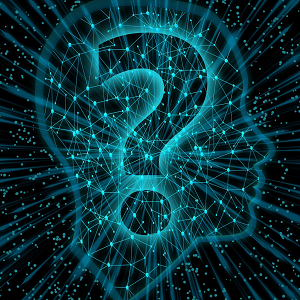 In a world increasingly dominated by AI, the danger of good data going bad, or "data rot", is becoming pervasive and dangerous. In this fourth of his series, Barry Devlin considers a couple of real and possibly unexpected ways the rot can set in. More!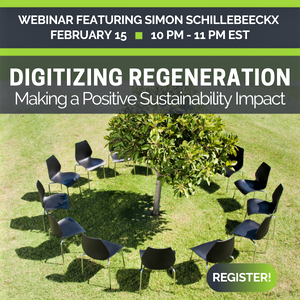 Discover a new definition of environmental responsibility – with Dr. Simon Schillebeeckx – that goes beyond the production footprint and is based on the consumption patterns companies enable in their employees. Register!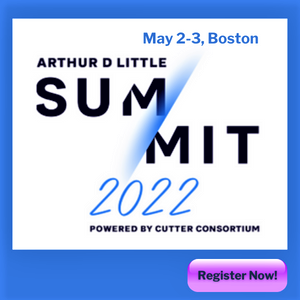 Join us May 2-3 for an in-depth look at the strategies – including leading with purpose and intent – critical to achieving positive change in a time of constant disruption. Register!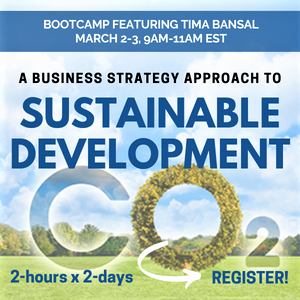 In this two-day bootcamp, Prof Tima Bansal leads executive teams in examining: What does sustainable development mean for your business and how can it be tackled? How can you assess the success of your initiatives? Register now and find out!
The Cutter Edge is a free biweekly email service that gives you information and advice that you can put to work immediately for your organization. Issues are written by Cutter Consortium's Senior Consultants, Fellows and journal authors.