Robert Austin
Fellow
Business Technology & Digital Transformation Strategies
Robert D. Austin
is a Fellow of Cutter's
Business Technology & Digital Transformation Strategies
and
Data Analytics & Digital Technologies
practices. He is a former editor of
Cutter Benchmark Review
and a regular speaker at the annual Cutter
Summit. 
Dr. Austin will facilitate the case study
What Really Happened with GE's Digital Transformation?
 at
Cutter Summit 202
1
, April 12-13 in Waltham, MA. Dr. Austin is a professor of IT management at the Richard Ivey School of Business, Canada. Prior to his appointment at Ivey, he was Professor of Management of Innovation and Digital Transformation at Copenhagen Business School. From 2011-2013, he was Dean of the Faculty of Business Administration at the University of New Brunswick at Fredericton, Canada. He has also served as CEO of the CBS-SIMI Executive Foundation (now called CBS Executive), a top provider of non-degree executive education in northern Europe. For many years, Dr. Austin served as Chair of Harvard Business School's (HBS) executive program for CIOs and is a former HBS Professor in economics, financial reporting, IT, and operations management for MBAs and executives. In addition, he serves on the advisory boards of several IT industry firms and advises major corporations worldwide. Before joining HBS, he was a Technology Manager at the Ford Motor Company.
Smartphones, mass storage, and big data allow information to routinely flow past traditional boundaries. This is often surprising to business technology leaders, giving them new issues to manage on the fly. Secrets leak and stories go viral in the blink of an eye, now that every employee carries a cloud-connected video recording device, and storage media have become practically undetectable. This transparency can be positive. Thuggish political leaders think twice before committing atrocities in the age of ever-present, smartphone-based video capture. But the flip side of this transparency is that companies can struggle to protect proprietary information.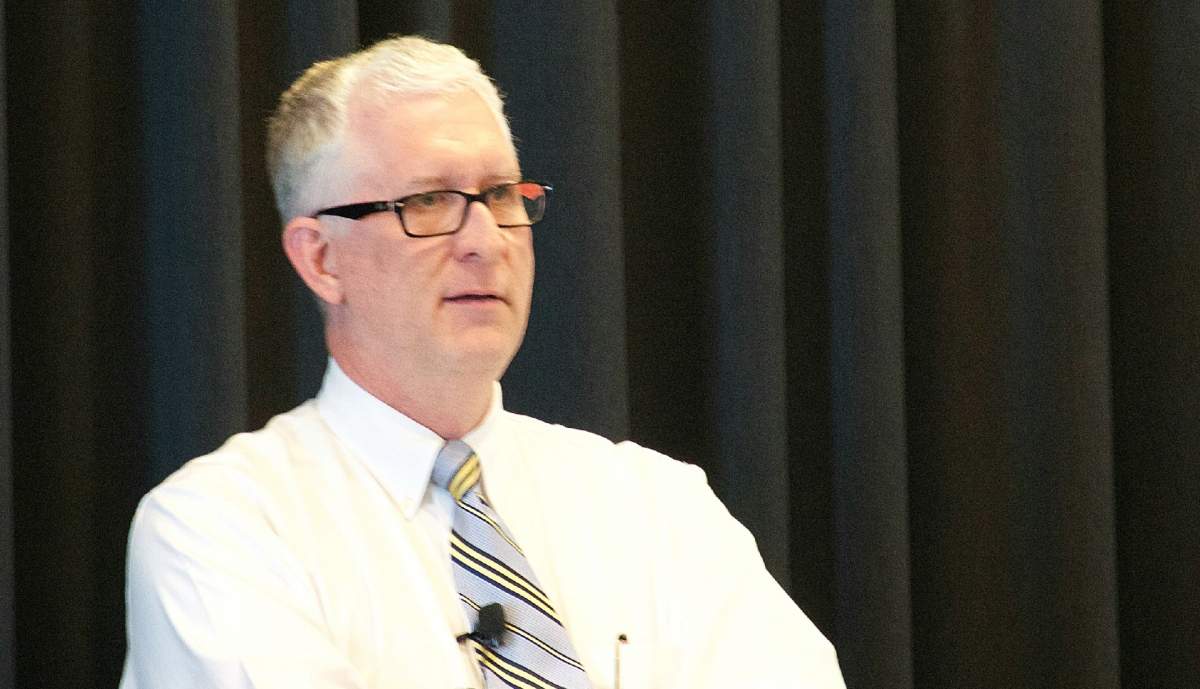 Dr. Austin's research deals with IT management and, more specifically, management of knowledge-intensive activities with a particular focus on innovation. His most recent books include: Adventures of an IT Leader; Harder Than I Thought: Adventures of a Twenty-First Century Leader, coauthored with Cutter Fellow Richard Nolan and Cutter Consultant Shannon (O'Donnell) Hessel; and The Soul of Design: Harnessing the Power of Plot to Create Extraordinary Products, coauthored with Cutter Senior Consultant Lee Devin. Dr. Austin is also coauthor (with Devin) of Artful Making: What Managers Need to Know About How Artists Work, the groundbreaking management book that explains why and how the metaphor of directing a theatre ensemble offers a powerful new approach for innovating by iteration and introduces a collaborative model for strategy formation, product development, and other creative business activities that the typical "supervising the factory floor" management model cannot achieve.
Other publications include Measuring and Managing Performance in Organizations, Creating Business Advantage in the Information Age (coauthored with Lynda Applegate and Warren McFarlan), Corporate Information Strategy and Management (coauthored with Applegate and McFarlan), and The Broadband Explosion (coedited with Stephen Bradley). Dr. Austin earned his PhD in management and decision sciences from Carnegie Mellon University, where his dissertation received the Herbert A. Simon Award. He holds a master's degree in industrial engineering from Northwestern University and bachelor's degrees in engineering and English literature from Swarthmore College, where he was elected to Phi Beta Kappa and Tau Beta Pi. He can be reached at consulting@cutter.com.
Rob Austin on Managing Idiosyncratic Talent