3 Myths of Building Diverse Workforces, Technology Push Winning the Adoption Race, more!
Posted January 4, 2022
| |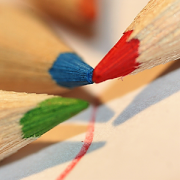 4 January 2022
Welcome to The Cutter Edge. In each free issue, you'll find research, insight, and advice crucial to helping you navigate the spectrum of challenges technology change brings.

Why is the diversity needle not moving? How can true systemic change be made, versus the many previous attempts? Explore three pervasive myths – and how they are debunked – on the challenges of building more diverse workforces. More!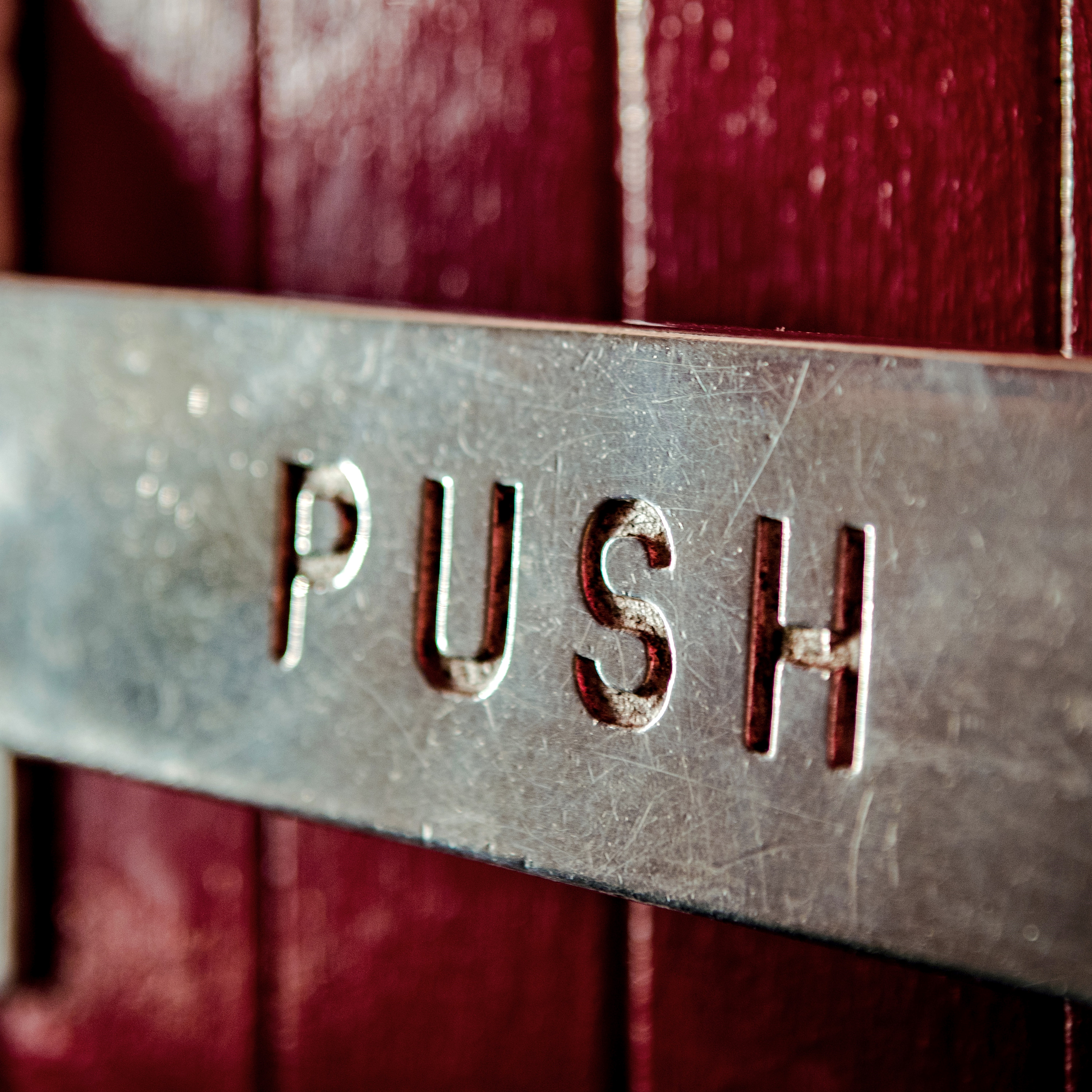 Companies have abandoned their obsession with "requirements" and appear to instead endorse a "technology-first/requirements-second" approach to technology adoption — essentially throwing "best practices" out the window. More!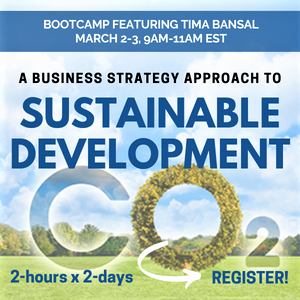 Join Professor Tima Bansal in this virtual bootcamp on March 2-3 and learn what sustainable development means to your business, how to tackle it, and how to assess the success of your initiative. Register!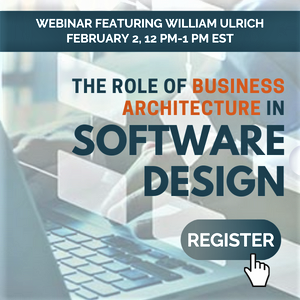 In this upcoming webinar with William Ulrich, you'll learn how to leverage business architecture to inform and shape software design to achieve more effective, business-aligned software systems. Register now!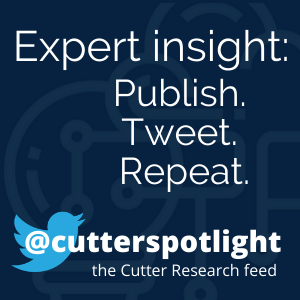 Get expert insight and research published daily from Cutter's thought leaders and experts by following @cutterspotlight on Twitter. Start following @cutterspotlight now!
The Cutter Edge is a free biweekly email service that gives you information and advice that you can put to work immediately for your organization. Issues are written by Cutter Consortium's Senior Consultants, Fellows and journal authors.