The Cutter Edge: AI's Potential for Social & Economic Disruption, the Cognitive Enterprise, Winning with Digital Transformation
Posted December 17, 2019 in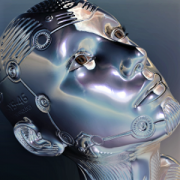 17 December 2019
Welcome to The Cutter Edge. In each free issue, you'll find research, insight, and advice crucial to helping you navigate the spectrum of challenges technology change brings.
New from The Cutter Edge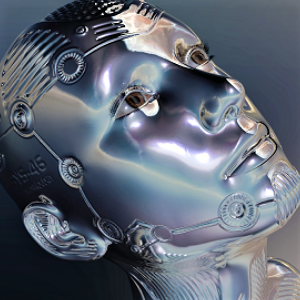 The ultimate success of artificial intelligence (AI) will depend on how well society is prepared for its widespread application. This, of course, raises a slew of social, economic, legal, privacy, and ethical issues and challenges that must be seriously studied and addressed. Read on!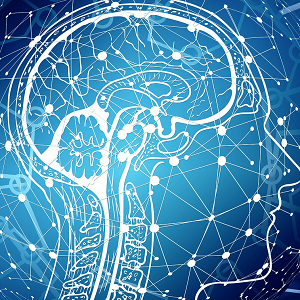 Digital transformation has taken on an almost entirely IT-centric perspective. The cognitive enterprise, on the other hand, offers a business-driven vision for organizations where technology is merely a means to an end. Explore some common scenarios that manifest within a cognitive enterprise. More!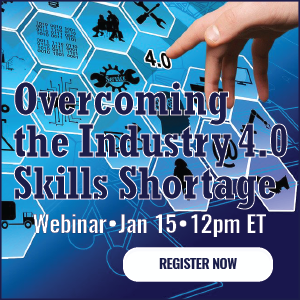 As companies look to advanced technologies to solve more of their critical everyday needs, almost all report suffering from a shortage of skills to manage these technologies. Find out how to overcome these challenges in our January 15 webinar with industry expert Barry O'Reilly – Register now!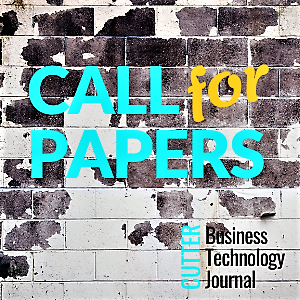 Accepting article ideas for two upcoming issues of Cutter Business Technology Journal. What are the key considerations required to support a digital shift? And how can employee engagement be improved to increase customer satisfaction? Send article ideas!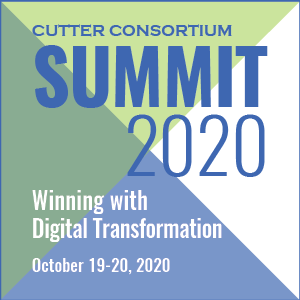 Join us for a 2-day, digital transformation immersion! Discover the strategies, supporting competencies, and leadership skills that will pave the way to digital transformation success.Take advantage of our Early Bird savings – Register now!
The Cutter Edge is a free biweekly email service that gives you information and advice that you can put to work immediately for your organization. Issues are written by Cutter Consortium's Senior Consultants, Fellows and journal authors.