The Cutter Edge: Business Architects and Storytelling, Enabling Early Tech Adoption, Innovation Model Differentiators
Posted September 10, 2019 in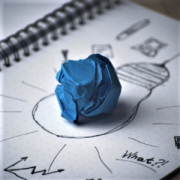 10 September 2019
Welcome to The Cutter Edge. In each free issue, you'll find research, insight, and advice crucial to helping you navigate the spectrum of challenges technology change brings.
New from The Cutter Edge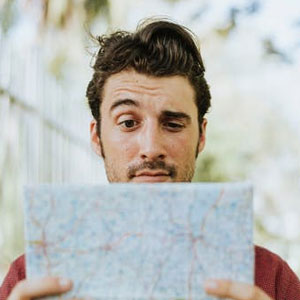 Business architects play a vital role as guides in an organization's transformation story. As the story unfolds, architects can provide leadership, create order, and help organizations make good choices in the midst of complicated challenges! Find out how!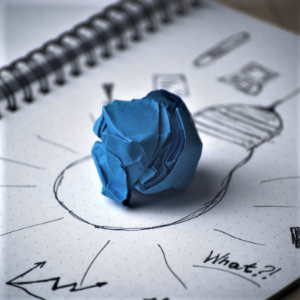 While there is no definitive, single formula for an innovation management process, there are some common elements/steps organizations should consider to deliver value to core businesses or to new markets. Discover the steps now!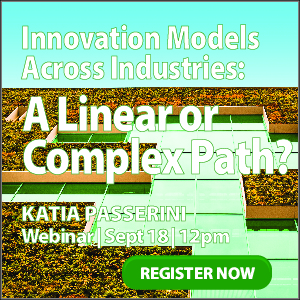 Join us on September 18 as Cutter Senior Consultant Katia Passerini discusses the current and future state of disruption among industries, what organizational models favor the innovation mindset, how models might differ across industries, and more. Register now!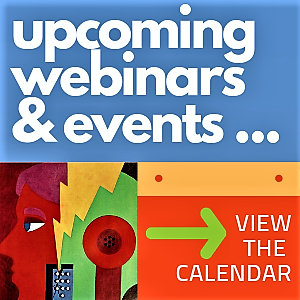 September 25: Unpeeling the Onion: Leveraging Flow to Create and Sustain a High-Performance Operation with Hillel Glazer
October 8: Business Architecture: Strategy Execution's Secret Weapon with Brian Cameron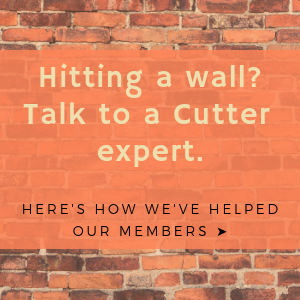 Cutter Consortium Membership opens up multiple avenues to tap into the expertise of Cutter's thought leaders who are doing groundbreaking work in organizations worldwide! Interact with these experts through inquiry sessions and strategy calls, events, and research. Explore your options now!
The Cutter Edge is a free biweekly email service that gives you information and advice that you can put to work immediately for your organization. Issues are written by Cutter Consortium's Senior Consultants, Fellows and journal authors.