The Cutter Edge: Power of Dissent, High-Quality Idea Generation, Innovation Models Across Industries
Posted August 13, 2019 in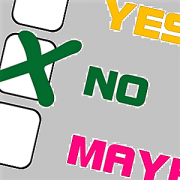 13 August 2019
Welcome to The Cutter Edge. In each free issue, you'll find research, insight, and advice crucial to helping you navigate the spectrum of challenges technology change brings.
New from The Cutter Edge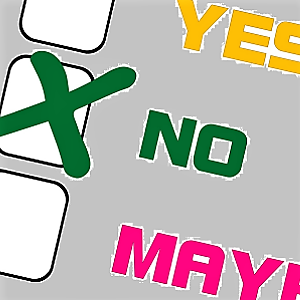 A wide body of research supports the idea of allowing and encouraging dissent in organizations. In complex technology projects, this involves pushing back against biases, oversimplifications, and the need for certainty that will inform many proposed solu­tions But at what cost to the architect? Find out!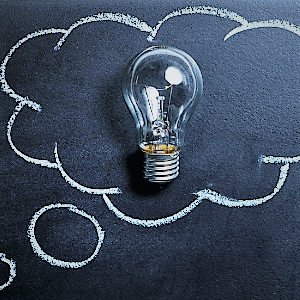 We are in an era that demands unheralded levels of creativity as companies need to constantly innovate and reinvent themselves to succeed. Four best practices can help address these innovation challenges: Read about them now!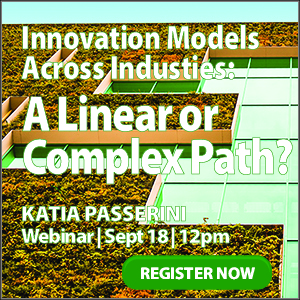 Join our webinar on Sept 18 as Cutter Senior Consultant Katia Passerini explores the requirements for the new digital economy and how the "Digital Business Platform" can help you meet those requirements and sustain success. Register now!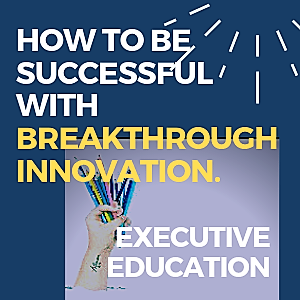 Develop a winning innovation culture in your organization with workshops designed to fit your needs. Prof. Robert D. Austin and Rick Eagar will provide you with new ideas and strategies to put into action immediately. Get more info!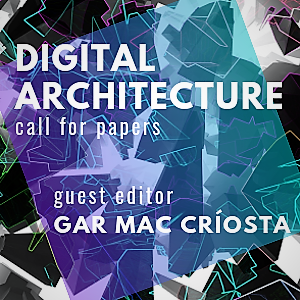 How can a business successfully transform its current architecture to a digital architecture and what are the key issues, approaches, strategies and potential roadblocks to consider? Share your insight in an upcoming Cutter Business Technology Journal. Send your article idea!
The Cutter Edge is a free biweekly email service that gives you information and advice that you can put to work immediately for your organization. Issues are written by Cutter Consortium's Senior Consultants, Fellows and journal authors.