Establish and map formal blueprints of your business and IT architecture.
This workshop discusses how to establish and map formal blueprints of your business and IT architectures and use these blueprints to interpret strategy, craft roadmaps, allocate funding and establish and govern project deployments. You'll leverage the Business/IT Architecture Transformation Framework™ and its approach to business-driven, IT architecture transformation and draw upon state-of-the-practice work by a number of organizations.
Course Outline:
Business/IT Architecture Alignment: Overview
Business Strategy vs. Reality: Impacts of Misalignment
Business-Driven, Business/IT Architecture Transformation
Business/IT Architecture Alignment Process Overview
Business Architecture Enabled Visioning, Roadmap Creation
Business Design Solutions
Driving Requirements Through Business Architecture
Business/IT Architecture Mapping
Business/IT Architecture Transformation: Setup & Roadmap Creation
Business/IT Architecture Transformation Execution Options
Business/IT Architecture Alignment Scenarios
Getting Started with Business/IT Architecture Alignment
---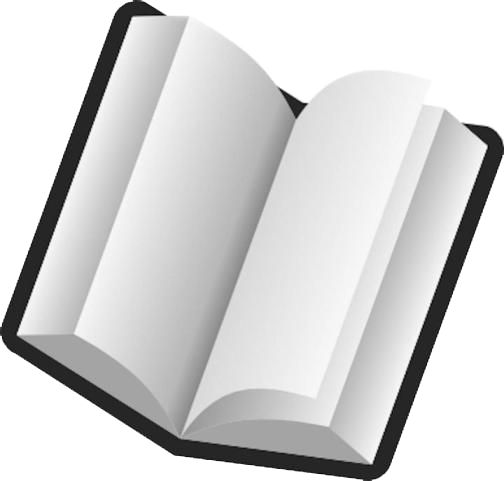 The Cutter IT Journal issue "Business Architecture in Practice: Lessons from the Trenches" with guest ediitor William Ulrich focuses on deploying standard approaches, sharing lessons learned, and building on a growing number of business architecture success stories."
---
Bring these business architecture workshops to your organization:
What's Next?
For more details on how Cutter's experts can help your organization maximize the benefits of business architecture, contact your Cutter Account Executive by email, call +1 781 648 8700, or complete the form below.