The Cutter Edge: Leveraging BA Visuals, Automating Software Development, Strategy Execution's Secret Weapon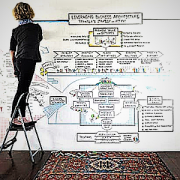 30 July 2019
Welcome to The Cutter Edge. In each free issue, you'll find research, insight, and advice crucial to helping you navigate the spectrum of challenges technology change brings.
New from The Cutter Edge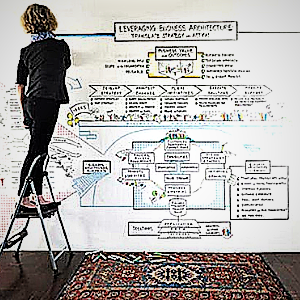 Architecture can be abstract, sometimes ambiguous. Good graphics can help make the concepts clearer and more relatable. Whynde Kuehn illustrates the importance of using visual techniques to increase the effectiveness, value, and adoption of your business architecture practices. Find out more!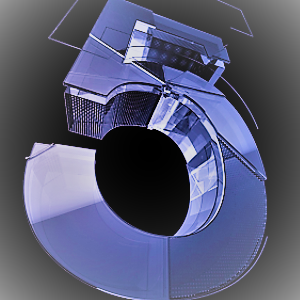 The road to automating software development seems long and full of twists and turns. But we might see some progress in the next 2-5 years with the help of these five technologies! Read about these 5 technologies now!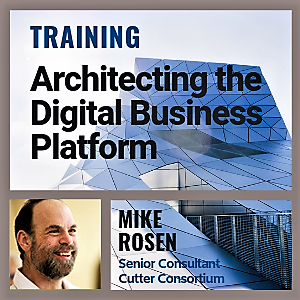 In this two-day course, Cutter Senior Consultant Mike Rosen will explore the requirements for the new digital economy and describe the new "Digital Business Platform" necessary to meet those requirements and sustain success. Find out more!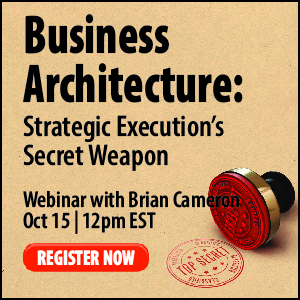 Join Cutter Senior Consultant Brian Cameron on October 15 as he steps you through structuring your business architecture to effectively facilitate strategy execution. Reserve your seat now!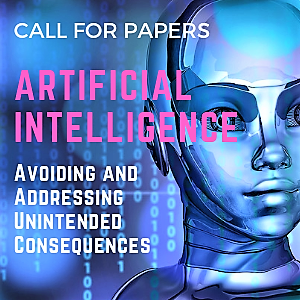 The unintended consequences of AI are surfacing more frequently now. How can they be addressed and minimized? Deadline approaching: share your insight in an upcoming Cutter Business Technology Journal. Send your article idea!
The Cutter Edge is a free biweekly email service that gives you information and advice that you can put to work immediately for your organization. Issues are written by Cutter Consortium's Senior Consultants, Fellows and journal authors.