The Cutter Edge: These Five Disruptive Technology Clusters Scream Change in 2017
Posted January 31, 2017 in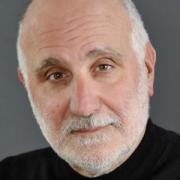 31 January 2017
Welcome to The Cutter Edge. In each free issue, you'll find research, insight, and advice crucial to helping you navigate the spectrum of challenges technology change brings.
New from The Cutter Edge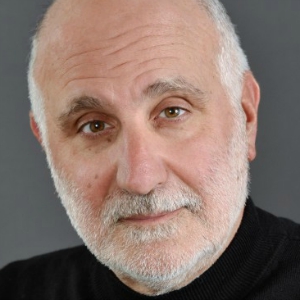 by Steve Andriole, Fellow, Cutter Consortium
Steve Andriole advises us to focus on investing in multiple technology clusters, such as these five, to have the greatest impact on our business models. More.
---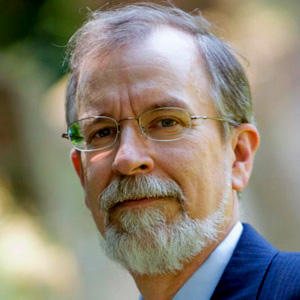 Electronic devices incorporating artificial intelligence (AI) software will have societal implications that are already well underway, and will likely affect every one of us ― perhaps in ways we can't yet imagine. More.
---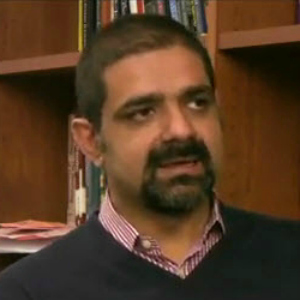 Business models for value creation are evolving quickly ... can you keep pace? Tap into the expertise of Harvard Business Professor Karim Lakhani, and with only one organization per industry permitted, spaces are filling quickly! Register today!
---

with Paul Harmon, Senior Consultant, Cutter Consortium
Join us in our February 15 webinar as Paul Harmon helps you envision how your organization might transform by taking advantage of AI and cognitive technologies. Register now!
---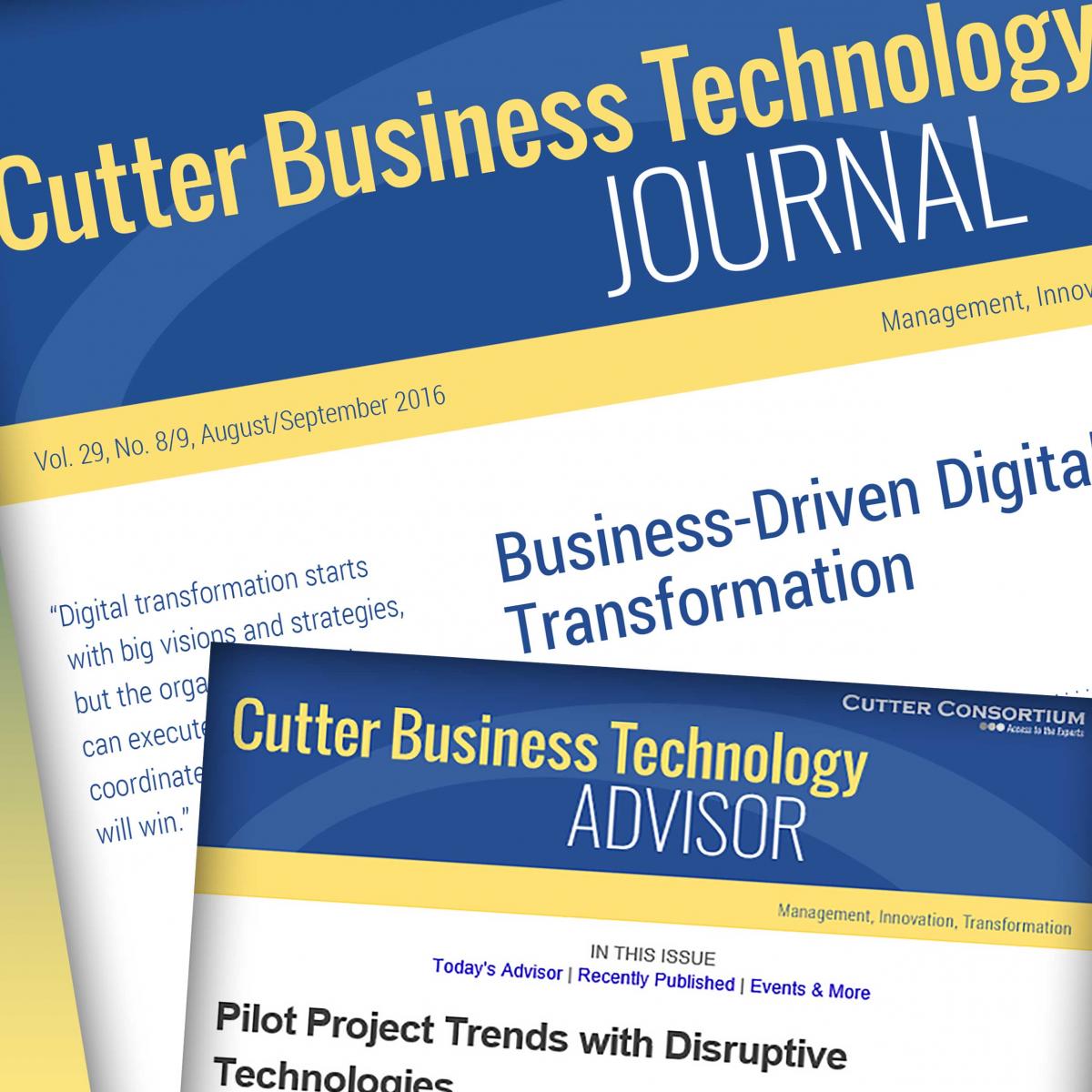 What new opportunities will arise for businesses as well as technology professionals in this fast-moving digital world? Send us your article ideas for publication in Cutter Business Technology Journal!