Cutter Consortium's Unique Approach to Consulting
► Only Cutter Consortium's seasoned experts perform consulting engagements, unlike most consulting firms that use senior partners to sell a job, but send junior staff to do the work
► We take an agile approach to consulting — iterative, collaborative, stressing communication with clients, delivery of results early and continuously — and offer the flexibility to adapt to changes as they arise
► Cutter approaches every assignment acknowledging a client's uniqueness; we do not force-fit clients into templates or approaches that are not suitable to their circumstance, stage of development, or culture.
► Our focus is on the knowledge transfer necessary so clients can continue moving forward on their own
We've helped clients with challenges including: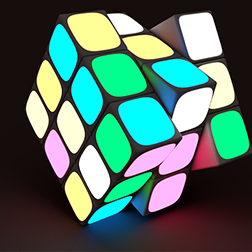 DIGITAL PROBLEM-SOLVING to address technical bottlenecks, particularly when legacy systems are the impediment to providing an enhanced CX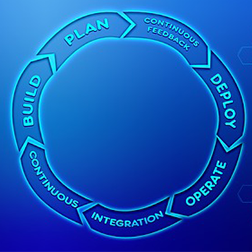 AGILE TRANSFORMATIONS to boost enterprise-wide organizational agility, productivity, and response to customer demands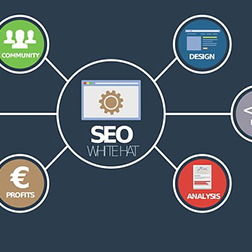 DIGITAL STRATEGY to pivot businesses into new markets & expand market share; creating seamless onsite-online customer engagement; leveraging technology for entirely new capabilities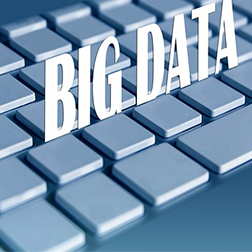 DATA STRATEGY and enhanced data analytics, architecture & governance to better leverage data assets.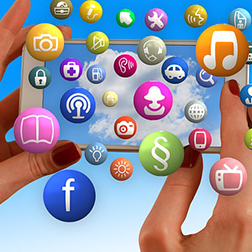 DIGITAL PLATFORM ASSESSMENTS and programs for improvement to ensure scalability, agility and security.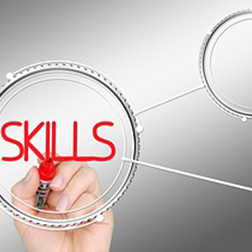 TECHNICAL DUE DILIGENCE to assess the digital assets, security risks, IP, and technical teams of target firms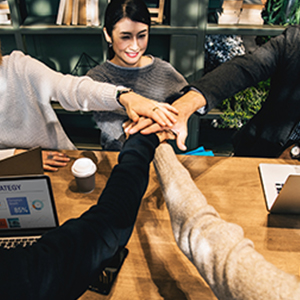 CULTURAL CHANGE to help enterprise-wide teams achieve the cognitive shift digital success demands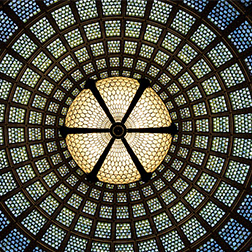 BUSINESS ARCHITECTURE to improve customer journeys and service delivery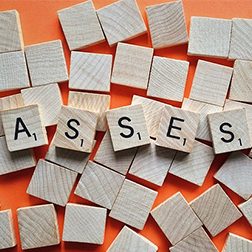 IT ASSESSMENTS and restructuring to support business transformations and digital strategies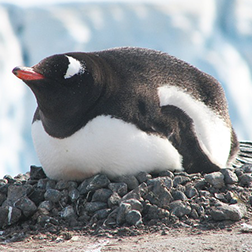 INNOVATION INCUBATORS to overcome organizational antibodies and existing brand resistance to change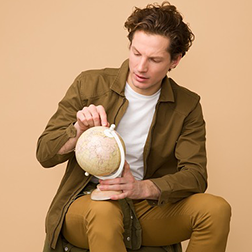 CUSTOMER JOURNEY & CX ANALYSIS to boost client satisfaction and sales
 
More Case Studies and Sample Consulting Engagements
► Business Agility & Software Engineering
► Business & Enterprise Architecture
► Data Analytics & Digital Transformation Technologies
► Business Technology & Digital Transformation Strategies