Closing the DEI Gap
Posted October 14, 2021
| Sustainability | Leadership | Amplify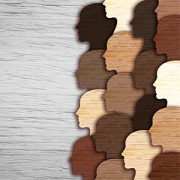 Benjamin Duke hammers home the need for more actions and fewer words. He highlights how companies have stated their verbal commitment to DEI, but their results do not reflect these commitments. Black employees are left feeling a misalignment between their company's public comments about supporting racial justice while failing to address the concerns of their Black employees.
Not a Cutter Community Member?
Sign up today to read this and all other articles.